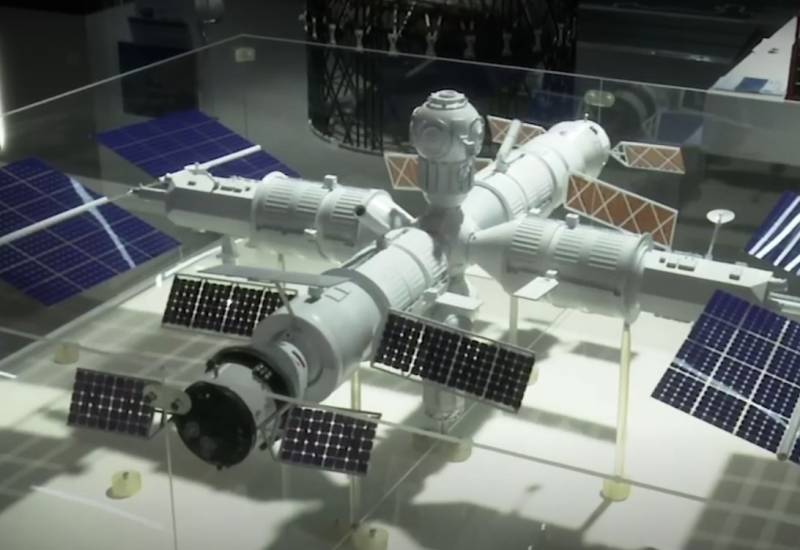 The Energia Rocket and Space Corporation, which is part of the Roscosmos State Corporation, has announced a tender to create a business model for the new Russian Orbital Station (ROS). The contractor is required not only to do this, but also to fully develop the concept that defines the principles of operation of the space station when it is created.
The tender conditions are described on the public procurement website.
The purpose of the events is to prepare a reasonable position on the intended use and purpose, as well as the business model of the Russian Orbital Station in a manned version for the further formation of technical requirements for the functionality, configuration and consumer qualities of the ROS; identification and analysis of potential stakeholders in the project implementation
- the document says.
The terms of reference assume that the contractor will independently determine the purpose and goals of the station, focusing on global trends in the development of space.
The terms of the tender indicate the initial cost of 9,6 million rubles, and applicants for concluding a contract with RSC Energia will have to name amounts lower than that indicated by the customer.
At the moment, Russia uses the ISS in its space programs, but plans to terminate its participation in this international project in the future. As Yury Borisov, the head of Roskosmos, reported to Russian President Vladimir Putin earlier, this will happen after 2024, but the exact date has not yet been determined.