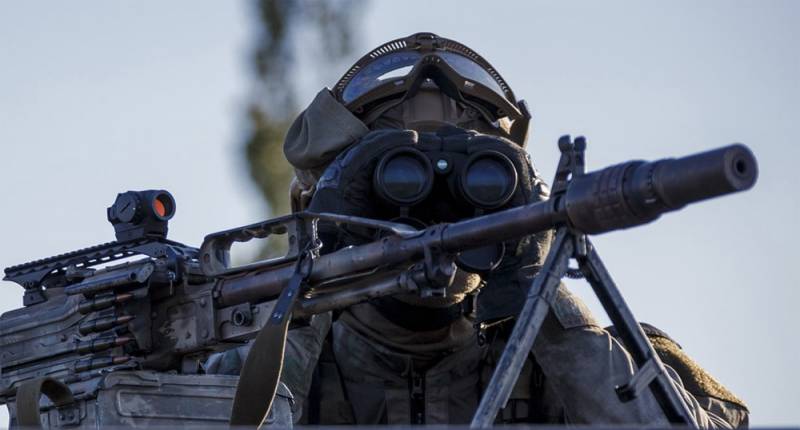 The Ukrainian military confirms the information that appeared in the reports of Russian military correspondents the day before. This information concerns the transfer under the control of Russian forces of a part of the area where the Airplane monument is located in Artyomovsk. Often this, southwestern, part of the city is called the "Airplane district".
A Ukrainian officer with the call sign "Magyar", who recently announced that in Bakhmut there were no safe ways out of the city and, accordingly, to enter it, in his video he warned the so-called volunteers and journalists that the area "Airplane » You can't drive.
"Magyar":
It became extremely dangerous.
The "Aircraft" area is notable for the fact that this is the main direction to go immediately to Konstantinovka through Krasnoye (Ivanovskoye), and to Chasov Yar through Artyomovskoye. Considering that the road to Chasov Yar remained the only one physically controlled by the Armed Forces of Ukraine, the advance of the Wagner PMC in this area can lead to the enemy losing control over this direction as well. In this case, the ring around Bakhmut (Artemovsk) will finally close.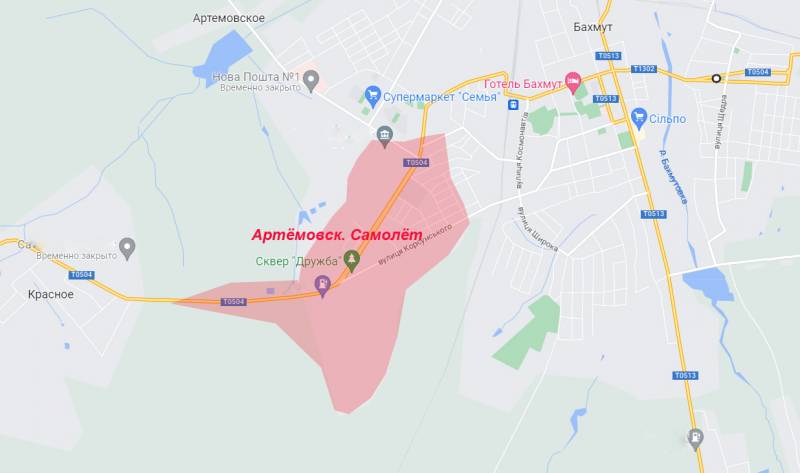 At the moment, the positions of the Armed Forces of Ukraine in this area are being targeted by Russian troops, including in order to prevent the regrouping of the forces available there.