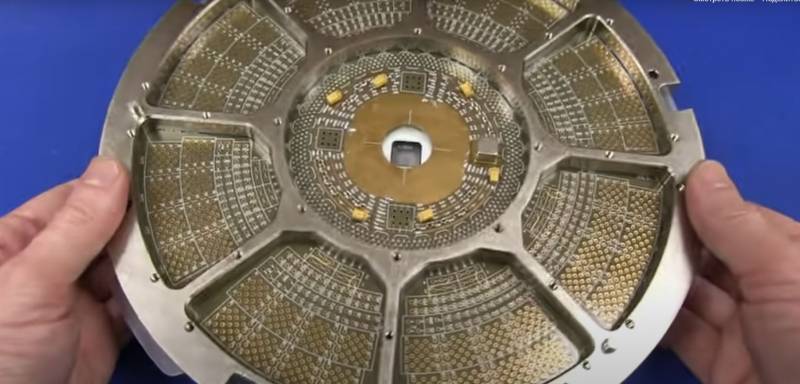 The UK semiconductor industry is crying out for financial support from the government, and analysts have warned that the country risks losing its microchip firms to the US and other countries if it doesn't act soon.
Rishi Sunak became Britain's prime minister in October, inheriting a grim economic backdrop from his predecessor, Liz Truss. His government has yet to announce a strategy outlining the UK's efforts to support the chip industry. And investors in UK semiconductor companies are increasingly disappointed.
Cambridge-based Pragmatic Semiconductor, which makes non-silicon chips, has warned it could be forced to move overseas if the government doesn't release an industry plan soon.
For companies like ours, it should make economic sense to continue operating and manufacturing here, and if there are great potential economic benefits and government support packages abroad, then moving is the only sensible business decision.
Scott White, CEO of Pragmatic Semiconductor, told reporters.
The UK is a global player in the microcircuit market, specializing in the development, intellectual property, research and production of composite semiconductors. It is also home to one of the powerful semiconductor-related assets in the form of chip developer Arm. The Cambridge-based chips are licensed by Arm in about 95% of the world's smartphones.
The microchip firm at the semiconductor "cluster" in Newport, Wales, has also warned it could be forced to relocate to the US or the EU if the government does not act within the next six months.
We would like to stay and grow in the UK… but we also need to do what the shareholders want and go where the money is.
IQE CEO Américo Lemos said in a recent interview.
The concerns of business owners are not accidental. In other countries, things are different. President Biden signed into law the Chips and Science Act, a $280 billion package that includes $52 billion in funding for domestic semiconductor manufacturing. In the meantime, the EU has allocated 43 billion euros to the European semiconductor industry, with the goal of producing 20% ​​of the world's semiconductors by 2030.
It was promised that a UK-backed semiconductor strategy would be published last year. But Rishi Sunak's government has faced a series of delays due to political instability in the country.