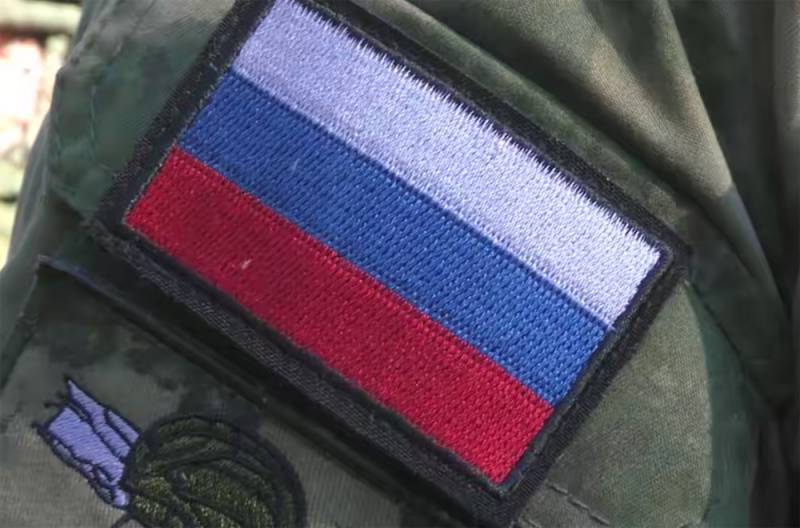 The Ukrainian General Staff in the morning report traditionally talks about "many attacks reflected by the Armed Forces of Ukraine." At the same time, according to the reports, it is possible to form a picture of which settlements the Russian troops have reached or are leaving.
One of the mentions in the report is the village of Pobeda, Maryinsky district. The village is located south-west of Marinka and is located on the road connecting this city with Ugledar, where, in turn, there are heavy battles with the participation of the Marine Corps of the Pacific
fleet
Russian Navy.
The mention by the general staff of the enemy of an attack on the positions of Ukrainian troops in the village of Pobeda indirectly indicates that Russian troops reached the Maryinka-Ugledar road, cutting off an important communication route between the two garrisons of the Armed Forces of Ukraine. Accordingly, it becomes possible to advance towards Ugledar also from the north.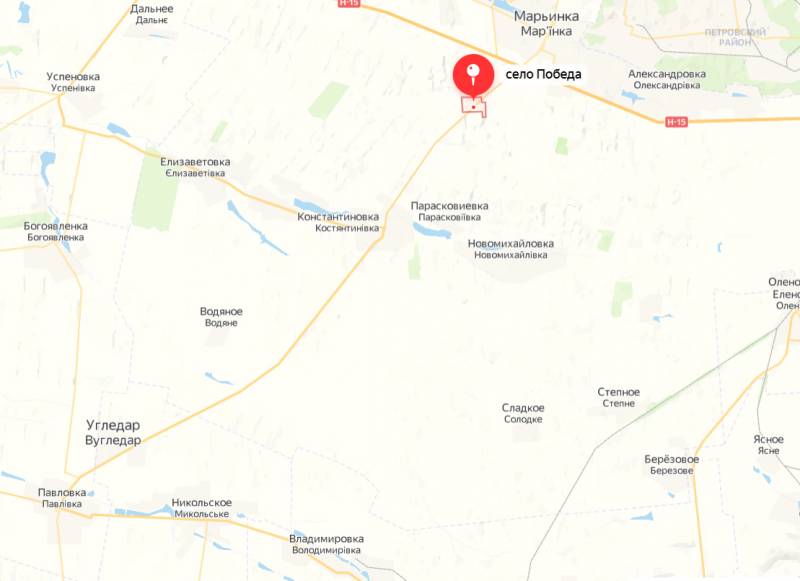 Also, the Ukrainian military department confirms the advance of Russian troops in the Kharkiv region. It indicates the conduct of hostilities in Gryanikovka north of the city of Kupyansk. The Armed Forces of Ukraine are trying to keep Gryanikovka under control so as not to allow our troops to cross to the right bank of the Oskol River, on both banks of which Kupyansk is located to the south.