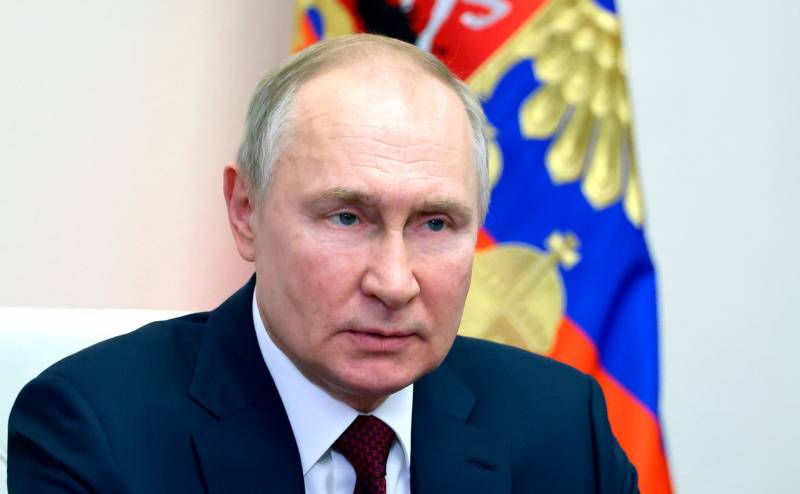 Russian President Vladimir Putin congratulated all employees and veterans of the Ministry of Foreign Affairs on the Day of the Diplomatic Worker. In a congratulatory telegram published on the Kremlin website, the head of state pointed to a number of key tasks for Russian diplomacy, among which he named ensuring the protection of the rights of Russian citizens and their support abroad. The Russian leader called the fight against neo-Nazism and discrimination based on nationality one of its main priorities.
Moreover, Putin added, Russian diplomacy will continue to make efforts towards the development of multipolarity in the world, through democratic reforms, respect for equality and mutual respect, which should form the basis of universally recognized norms of international law.
The President also focused his attention on the topic of active development of diplomatic relations with partners showing their responsibility in the international arena.
Note that the President of the Russian Federation, on the occasion of a gala concert dedicated to the 80th anniversary of the victory of the Red Army in the Battle of Stalingrad, held on February 2 in Volgograd, said that Russia has many friends around the world, despite all the efforts of pro-Western propaganda to present everything in in a different light to their advantage. According to him, they are not only in Europe, but also in Latin and North America.
On the eve of Putin decided to extend the term of public service 2 Deputy Foreign Minister Sergei Lavrov for another year. We are talking about Mikhail Bogdanov and Alexander Grushko. The order is connected with the excess of diplomats of their age limit for public service - 65 years.