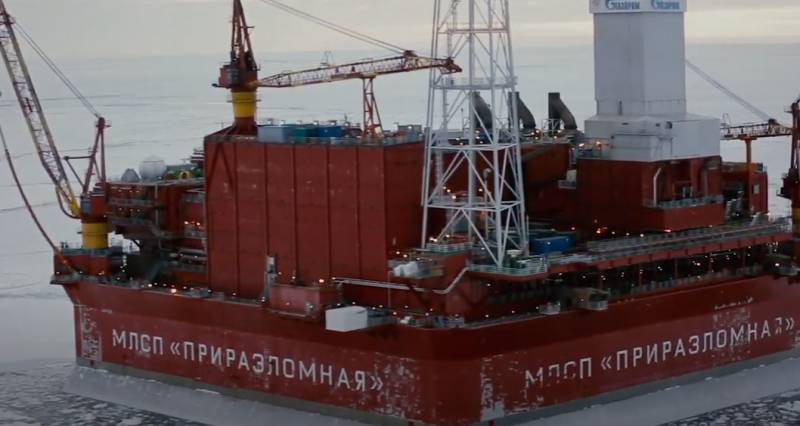 As you know, Western countries have introduced a number of restrictions on the sale of Russian oil. A few days ago, sanctions against oil products from Russia came into force, and in December last year they touched on crude oil.
However, all the efforts of Western countries to undermine the Russian economy do not achieve their goal, which is often recognized in the West as well.
According to a recent report from the Energy Information Administration of the US Department of Energy, Russian oil supplies abroad increased last month, despite all attempts by the West to prevent this.
The US Department of Energy does not name specific indicators in the report, noting that in January 2023 they were higher than in November 2022.
The restrictions on Russian oil products, which came into force on February 5 this year, should still reduce the export of Russian energy resources, according to the US Department.
The US Department of Energy predicts a decrease in oil production in Russia this year to 9,9 million barrels per day, and in 2024 to 9,8 million bpd.
Recall that in 2021, Russia produced 9,6 million barrels per day.
It should be said that these are not the first negative forecasts of Western analysts regarding Russia, which, fortunately, have little in common with reality.