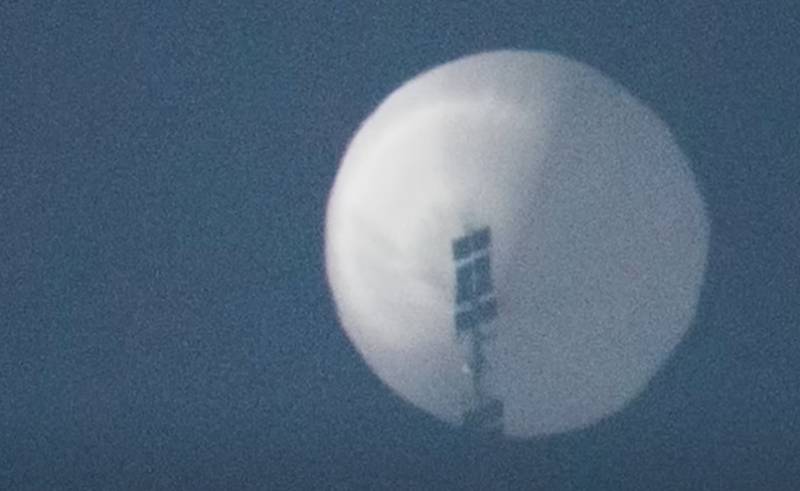 The US Defense Secretary said he tried to reach his Chinese counterpart Wei Fenghe after the US Air Force shot down a Chinese air probe off the coast of North Carolina. According to Lloyd Austin, the head of the Chinese Ministry of Defense did not answer the call.
Lloyd Austin:
My application for a call in Beijing was rejected. It was February 4th, right after we hit their balloon. Unfortunately, they rejected the call.
Recall that immediately after the balloon was shot down, the US Navy began an operation to collect fragments of this object, which they called espionage. According to the American version, the Chinese deliberately launched the device in the direction of Canada and the United States, so that it would conduct a detailed survey of military facilities from a height of 20-25 km with data transmission to the Chinese military department.
At the moment, no information has been received from the United States that spy equipment was found among the fragments. However, it can be assumed that sooner or later the Pentagon will provide "evidence", even if they are fabricated.
In China itself, they protested in connection with the entire US military operation to destroy the probe, which Beijing called meteorological. It was pointed out that China reserves the right to respond in relation to American devices of this purpose.