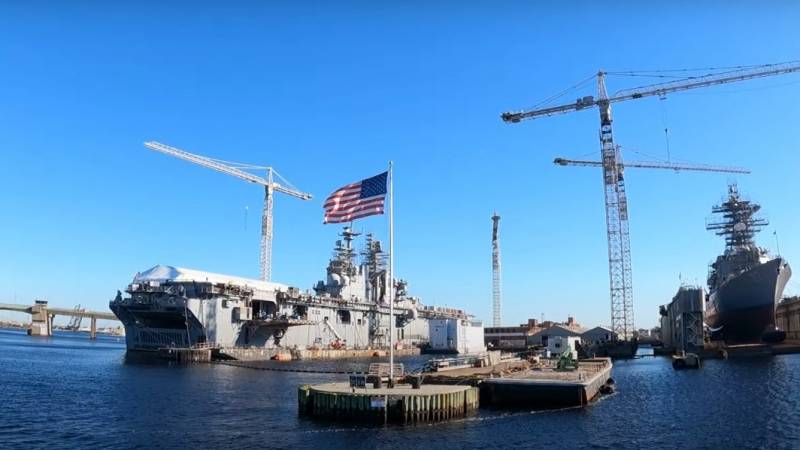 The United States launched a naval anti-terrorism exercise aimed at preparing to counter potential security threats at military installations. The maneuvers will take place from 6 to 17 February, codenamed "Citadel Shield - Solid Curtain 2023".
If you live near a naval base such as Kitsap, Bremerton, or Everett and you hear sirens or gunfire at those sites this week, it's not an emergency.
- US military-thematic resources warn.
Based on a US Navy press release, it is said that a wide variety of first responders may be involved in the exercise. Therefore, citizens should not worry if they notice an active movement of special vehicles or a blockage of the roadway next to one of the objects.
It is also said that Americans living near naval naval bases can hear the sounds of explosions and announcements of alarms over the loudspeaker. According to the command, this simulation is an important part of the exercise and does not pose a threat to the civilian population.
Based on the foregoing, it becomes obvious that these maneuvers are of an anti-sabotage nature: imitation of explosions inside the facility, cordoning off the roadway, and the use of rapid reaction forces.
Apparently, against the background of the current geopolitical tensions in the Pentagon, they are no longer so confident in the "invulnerability" of their military facilities. Therefore, we focused on improving their security level.