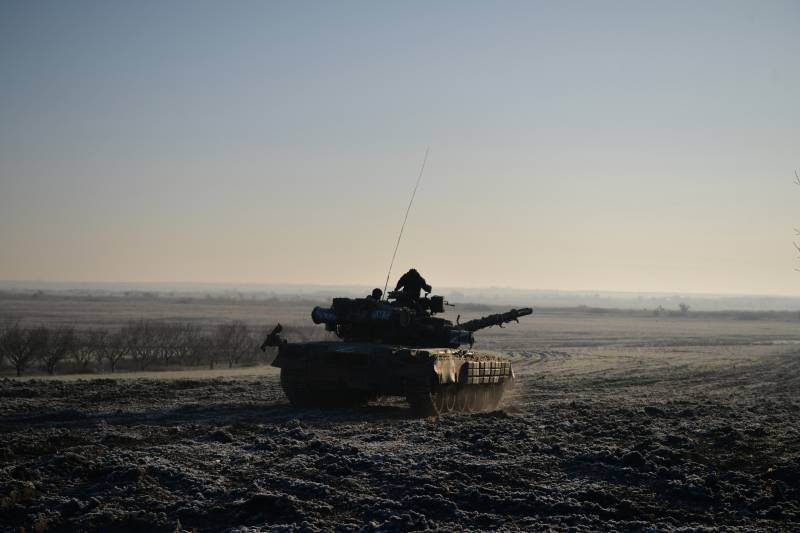 After the Ukrainian units left their positions in the area of ​​the village of Sinkovka, which is northeast of Kupyansk, the so-called "mayor" (protege of the Kyiv regime in Kupyansk) Andrei Kanashevich made a statement about "signs of the accumulation of forces by the Russians in this direction."
Kanashevich on the air of one of the Ukrainian radio stations:
I was told at the meetings that there are signs of the accumulation of forces by the Russians in the Kupyansk direction. If we say that they are creating assault groups, that the offensive forces are pulling up, then so far - no.
And the so-called mayor of Kupyansk, contradicting reports from the line of contact and publications from the city itself, declares that during the week the number of attacks on objects in the Kupyansk region "did not increase."
Kanashevich:
They increased the number of shelling there just a month ago, and it remains the same today. Basically - from artillery they beat. There are no changes.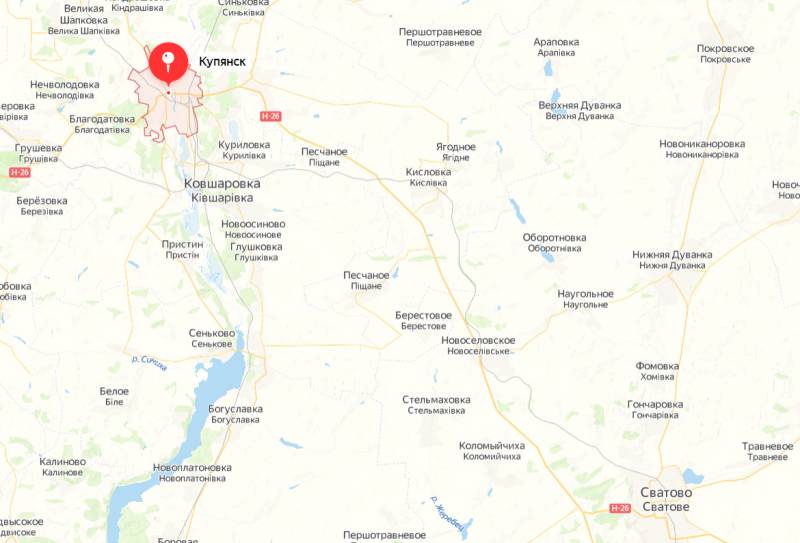 Recall that at the end of last week there was information about the abandonment of positions in Sinkovka by units of the 14th Ombre of the Armed Forces of Ukraine precisely after intensive shelling of their positions. Earlier, the Ukrainian command designated Kupyansk as the main logistics hub for the attack on the Svatovo-Kremennaya line. Now the offensive has been "postponed" again - already in the spring, when the APU will receive the first
Tanks
"Leopard" and "Challenger", as well as American BMP "Bradley".