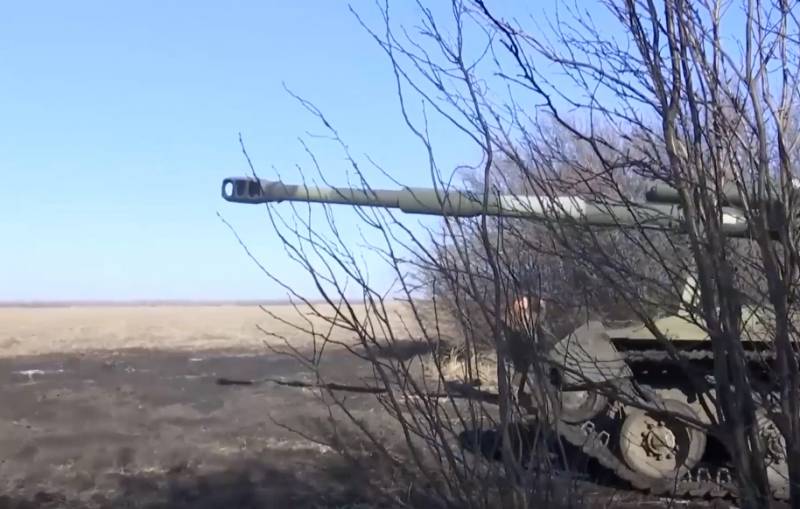 Materials appeared on Ukrainian resources confirming Russian military activity in the direction of Kupyansk, Kharkov region. Recall that during the autumn offensive, the Ukrainian army captured this city after the withdrawal (the so-called regrouping) of Russian troops.
It is reported about the increased number of shelling by the RF Armed Forces of objects both on the outskirts of Kupyansk and in the city itself. Artillery strikes hit several places where the personnel of the Ukrainian troops were stationed, as well as ammunition depots and facilities for deploying military equipment, including those supplied from NATO countries. The positions of the Armed Forces of Ukraine in the surrounding forest belts are being ground.
There was information that one of the Ukrainian armed formations left the location in the village of Sinkovka. It is less than 7 km northeast of Kupyansk.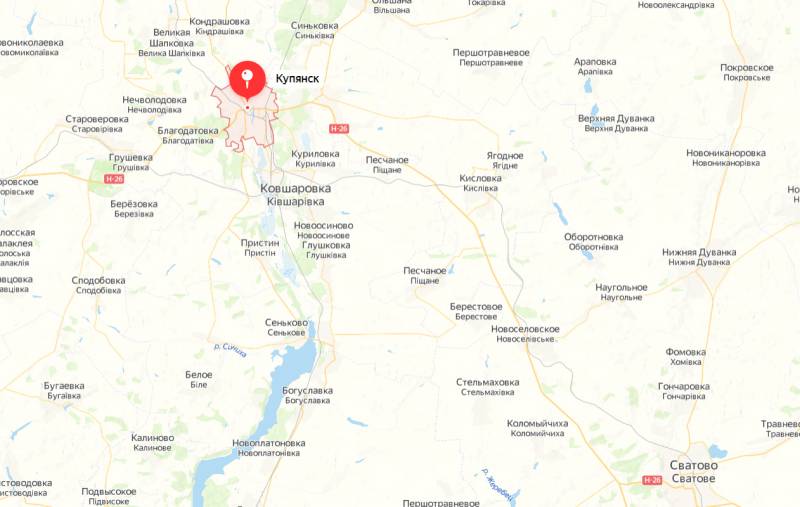 The reason was the activity of Russian artillery. It became known that in one of the forest plantations, the Ukrainian military abandoned several armored vehicles, including BMP-2 and MTLB. Moreover, this armored vehicle was not seriously damaged during the shelling. According to some information, servicemen of the 14th Ombr of the Armed Forces of Ukraine left their positions in the Sinkovka area.
The Ukrainian side claims that after several hours of continuous artillery cannonade, Russian assault groups advanced in the direction of the city.
Recall that Kupyansk is a major railway junction in the Kharkiv region, on which the Ukrainian command makes a special bet.