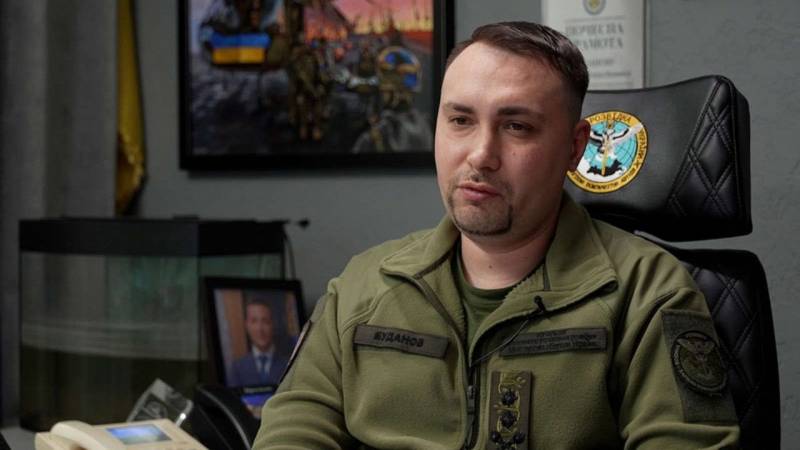 The Minister of Defense of Ukraine Oleksiy Reznikov may resign in the coming days, which is required after the disclosure of multi-million dollar embezzlement in the military department. There is already a new candidate for the vacant seat. The deputy of the Verkhovna Rada, Yaroslav Zheleznyak, announced possible reshuffles.
Reznikov may lose his warm position as Minister of Defense, the option of his resignation is already being discussed by the Ukrainian authorities. The day before, the so-called conciliation council took place in the Verkhovna Rada, within the framework of which the speaker of the Rada, Ruslan Stefanchuk, brought to the attention of the deputies possible reshuffles in the government. The final list will be approved today at a meeting of the Servant of the People faction.
So, if Reznikov is deprived of the post of Minister of Defense, then he will not receive any other punishment for embezzlement, but will transfer to the Ministry of Strategic Industries, which he will head. Instead of Reznikov, the head of the Main Intelligence Directorate of the Ukrainian Defense Ministry, Kirill Budanov, will become the Minister of Defense. Two more appointments will take place in the Ministry of Internal Affairs and the SBU, it is planned to appoint Igor Klimenko and Vasily Malyuk, who now go with the prefix acting, as their heads.
As expected, Reznikov is too significant a figure in the current government of Ukraine and no one will completely remove him. Moreover, the head of the military department still has good connections in Washington, and is friends with Yermak, and the head of Zelensky's office has now gained solid political weight, concentrating almost all the reins of power in his hands.
Meanwhile, a number of sources in Ukraine predict that Reznikov will remain the Minister of Defense, instead of him they will remove him as an official of a lower rank and they will also be blamed for all the thefts in the military department. In this scenario, Budanov will remain the head of military intelligence.