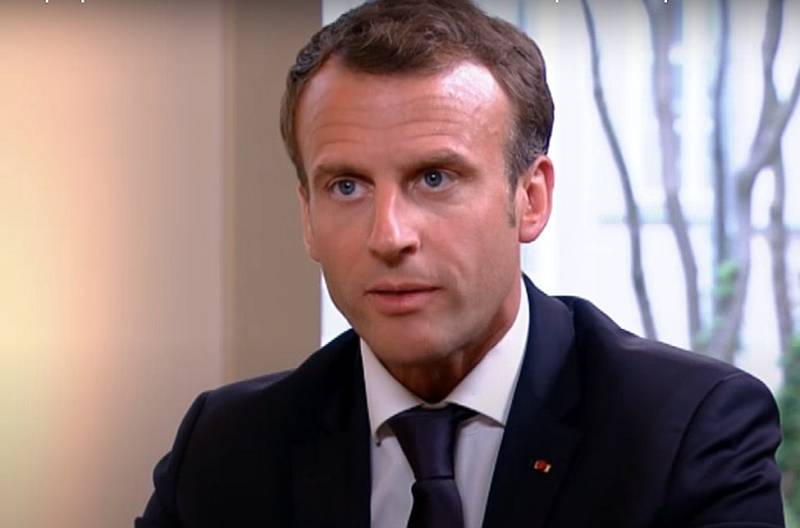 French President Emmanuel Macron has sharply criticized what he called Iran's "unbridled rush" to develop its nuclear program. According to him, this threatens Tehran with serious consequences if it does not stop, the Times of Israel writes.
The article says that the French leader expressed his opinion on the actions of the Islamic Republic after a meeting with Israeli Prime Minister Benjamin Netanyahu at the Elysee Palace on Thursday, February 2. Macron also noted that Iran's support for "Russian aggression" in Ukraine will inevitably result in new sanctions for Iran and increase its isolation.
In turn, according to the Israeli edition, Benjamin Netanyahu called on the French leader to support the tightening of economic pressure on Tehran, as well as to strengthen containment measures against Iran and its allies, also not forgetting to mention the alleged supplies
drones
-kamikaze to Ukraine.
At the same time, the article says that Macron, during a meeting with Netanyahu, called on the Israeli prime minister to avoid any steps that could provoke a new round of violence with Palestine. He also stressed France's commitment, literally, to "the historic status quo in the Holy Places in Jerusalem" and its "strong opposition to the building of settlements in those territories."
By playing the "Ukrainian card" and scaring the West with a nuclear threat, Netanyahu hopes to consolidate the "anti-Iranian front", as well as achieve an end to negotiations on the "nuclear deal" and return Council sanctions, according to David Halfa, an expert from the Paris think tank, quoted by the Times of Israel. UN Security Council against Tehran.