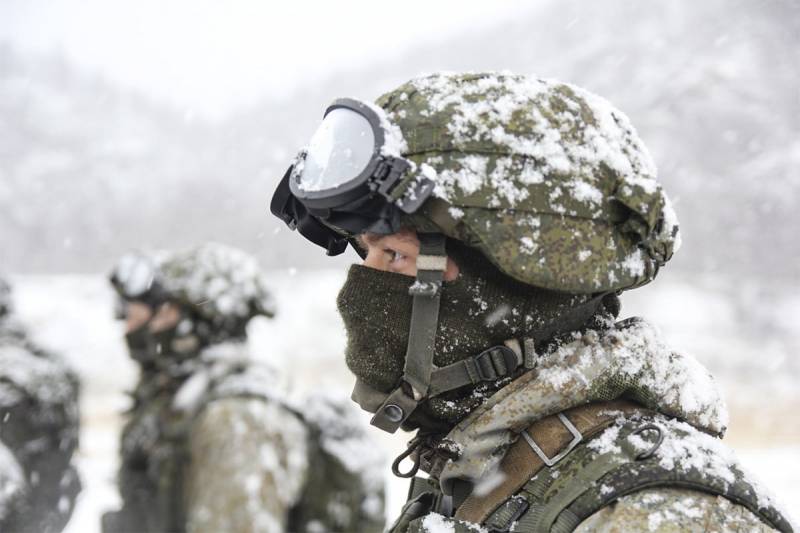 The American information service CNN publishes the opinion of unnamed US officials regarding the "probable Russian offensive in Ukraine." The material says that "everything indicates that the Russian military command is preparing such an offensive."
At the same time, the authors of the materials, without citing the names of the interlocutors, declare that these interlocutors believe that "a repeated offensive by the Russian army is unlikely to bring strategic success to Moscow."
From published material:
The potential failure of a new Russian offensive could be due to several reasons. Among them are the lack of forces and means, problems with logistics.
American officials say that in general, these factors will not prevent Russian troops from advancing, "but Russia will not be able to achieve significant success in its offensive."
Belarus became a separate topic in the conversation. The article expresses the point of view that this time the Russian army will not use the territory of Belarus for an offensive.
Why officials wished to remain anonymous in this interview is not reported.
Recall that at the same time in Ukraine and in the West they are constantly talking about the impending Ukrainian counteroffensive, which, as stated, will begin after the Armed Forces of Ukraine receive the armored vehicles promised by Western countries.