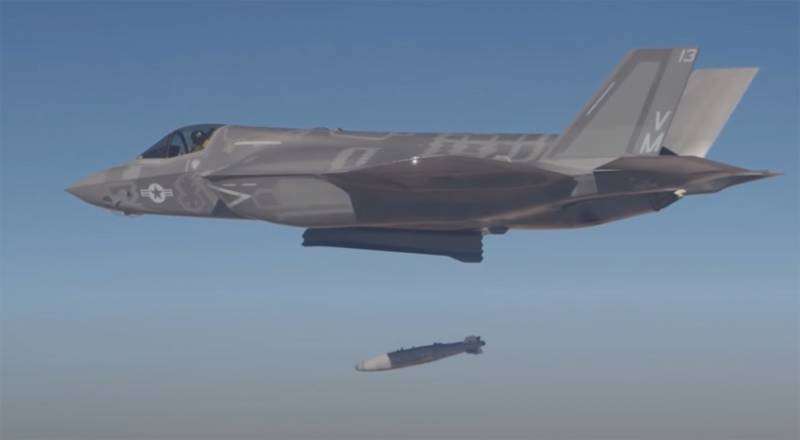 It has become customary in the United States from time to time to scare its citizens with a war with China. According to the American television channel NBC, US Air Force General Mike Minihan urged his subordinates to prepare for a military conflict with China, which allegedly could break out in two years. The general announced this in a memo that he sent to his subordinates, NBC notes.
Minihan believes that China will decide to take control of Taiwan by taking advantage of the 2024 US presidential election.
My intuition tells me that we will fight China in 2025
- quotes the words of the American general NBC.
At the same time, Minihan, as well as the US authorities in general, is not at all embarrassed that Taiwan is the territory of China and it is not entirely clear why the US should fight China for an island located thousands of kilometers from the US.
Simply put, Washington is accustomed to sticking its nose into affairs around the world, while simultaneously declaring the supposed protection of democratic values.
The TV channel reports that the US Air Force general sent memos with warnings to all commanders of the country's Air Force combat units. In addition, Minikhan ordered his subordinates at the end of February to submit a report on preparations for possible military operations with China.
Recall that relations between Washington and Beijing became complicated after the visit of the then speaker of the US lower house Nancy Pelosi to Taiwan in August last year.