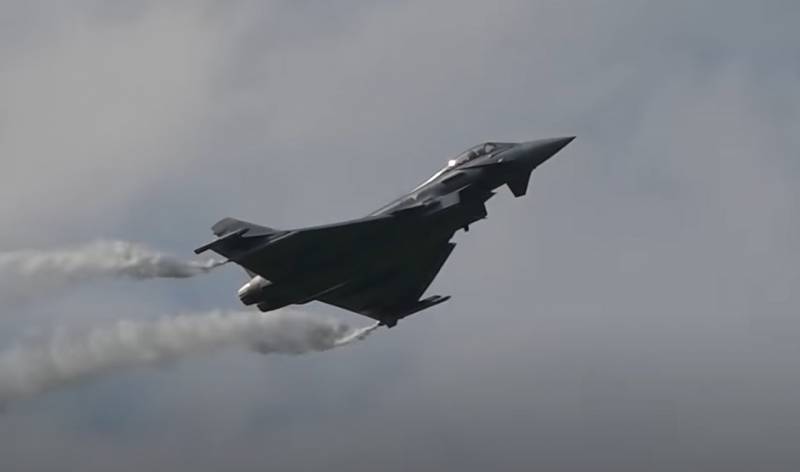 The original interpretation of the possibility of transferring fighter jets to the troops of the Kyiv regime was born in Britain. This interpretation is described by The Telegraph.
The material of the British press says that official London can send combat aircraft to Ukraine, but under one condition. This condition consists in the "withdrawal of Russian troops from the territory of Ukraine."
The publication, citing a high-ranking official (commander) in the United Kingdom Air Force, writes that they do not exclude the possibility of transferring British-made aircraft to the Armed Forces of Ukraine.
From the article:
However, so far such deliveries are not among the priorities.
It was noted that Britain could hand over the planes to Kyiv "after the Russian troops leave Ukraine":
This can be done to ensure that Ukraine defends its borders with the help of British combat aircraft.
Recall that other countries, including the United States, are also considering the possible transfer of fighter jets to Ukraine. They are considering the possibility of supplying the Kyiv regime with F-16 fighter jets. At the same time, the question is again not only in the training of pilots, but also in the organization of the service system and from which airfields these American-made fighters will take off.