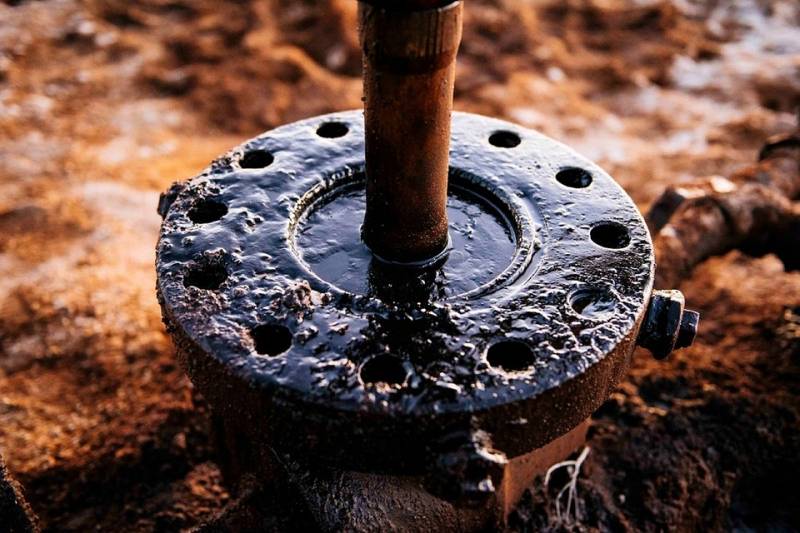 The United States and some of its allies, in the course of the previously planned revision of the price limit for Russian oil, want to maintain the previously introduced limit of $60 per barrel. The authorities of Estonia, Lithuania and Poland have made calls to lower it to the level of 40-50 dollars per barrel.
According to the US news agency Bloomberg, the United States and its allies plan to postpone the revision of the previously introduced ceiling on Russian oil prices until March this year, since, according to Western analysts, the existing mechanism is already working productively in the direction of capping prices.
A coalition of states including Poland, Lithuania and Estonia is pushing for a reduction in the current price cap for crude oil, which they say is too high compared to current resource prices. The leaders of these countries are calling for the limit to be reduced to $40-50 per barrel.
In a statement from the governments of these countries, it is argued that in the conditions under which the previously introduced limit works, there was a need for the further use of this mechanism.
Anti-Russian oil sanctions of the West were introduced on December 5, 2022, when the EU countries stopped accepting oil transported by sea from Russia on their territory, and the G7 countries introduced a price limit for oil delivered by sea at the level of $60 per barrel, banning the transportation and insurance oil sold at a higher price.