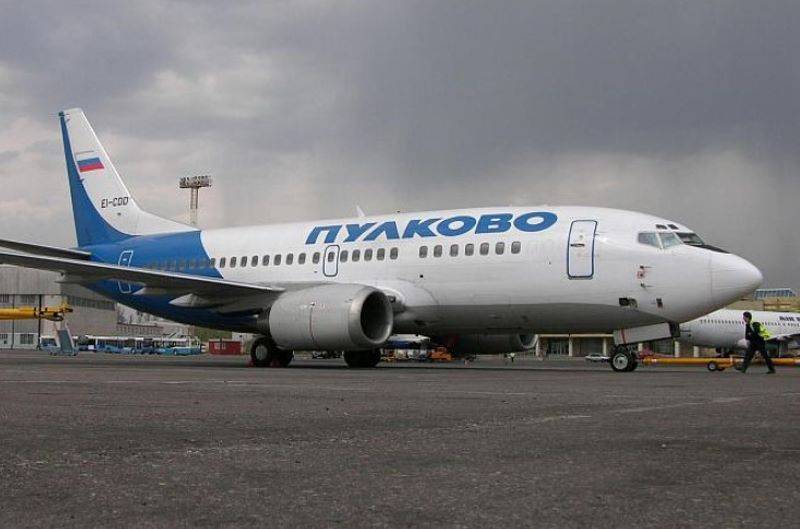 The United States is demanding that Turkey ban Boeing aircraft from Russian airlines at its airports. This warning to the Turkish authorities was made in December last year by the assistant to the head of the US Department of Commerce, Thea Roseman Kendler.
This was reported in the Wall Street Journal (WSJ), citing sources.
The official warned Turkey against accepting US-made Russian aircraft on its soil, and also not performing maintenance on them. The Americans persistently do not recommend the administrations of Turkish airports to refuel Boeings of Russian and Belarusian airlines and also to replace spare parts with them.
If Turkish citizens begin to violate these rules, the newspaper notes, then they face serious penalties in the form of fines and even imprisonment.
The goal of the Washington administration, imposing such restrictions, is the complete cessation of air traffic between Russia and Turkey by Boeing aircraft. Considering the popularity of the products of this American manufacturer among Russian and Turkish air carriers, one can realize the full extent of the severity of these measures.
A sharp tightening of Western sanctions against Russia began to be massively observed after the start of a special operation in Ukraine. They affected a variety of sectors of the economy, including civil air transportation. Various restrictions on Russian airlines and aircraft manufacturers began to be introduced not only by the United States, but also by Europeans and other American allies.