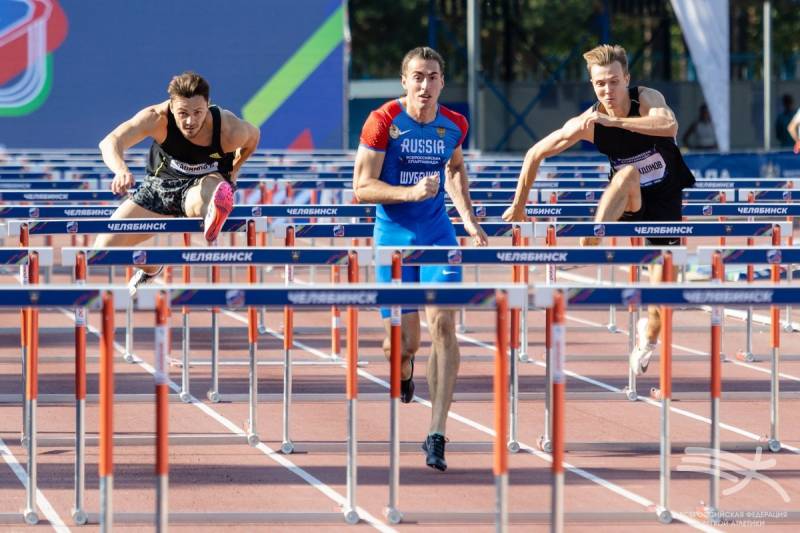 Against the background of the events in Ukraine, anti-Russian sanctions and the creation of all kinds of obstacles for Russia are not enough for the West, and it has long been drawing big sport into politics.
However, fortunately, the world does not consist only of the countries of the West. Unlike him, in the East, Russia has a completely different attitude. Another confirmation of this was the recent proposal of the Olympic Council of Asia to Russia and Belarus, in which athletes from these countries were invited to participate in the Asian Games.
In a statement published on the official website of the Olympic Council of Asia, it is noted that sport should be a unifying force and any athlete, regardless of his nationality and citizenship, has the right to participate in sports competitions.
We invited athletes from Russia and Belarus to compete at the Asian Games
the council said in a statement.
The Asian Games are to be held this autumn in the Chinese city of Hangzhou.
Recall that at the initiative of the International Olympic Committee (IOC), "sports" sanctions were imposed against Russia and Belarus, according to which athletes from these countries cannot compete under their own flag and international competitions cannot be held on the territory of these countries, as well as a number of other restrictions.
The Asian Council emphasizes that if any of the athletes and federations refuse to participate in the Asian Games due to the invitation of Russian and Belarusian athletes, then this will be their decision. Thus, the council makes it clear that it will not support anyone's demarches.