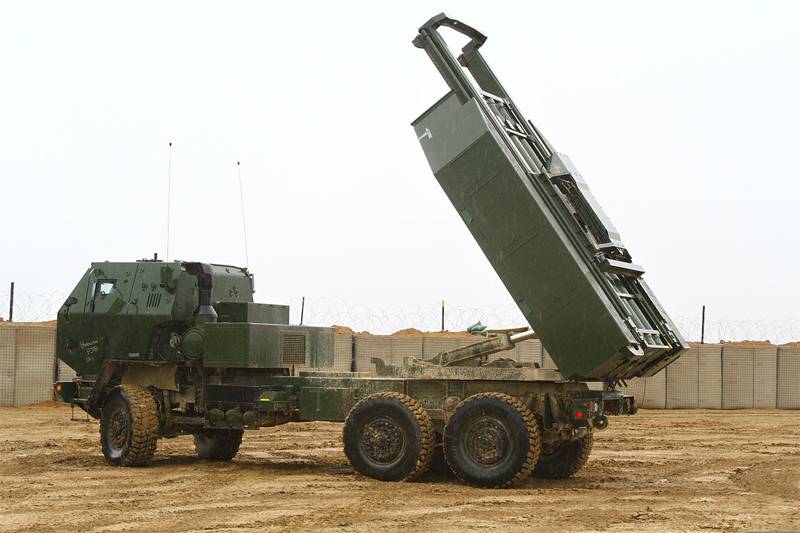 On the night of Monday, January 24, at 04:10, the Ukrainian army fired at the city of Ilovaisk from its positions in Krasnoarmeysk, firing 3 rockets from the HIMARS MLRS.
This is the second shelling of Ilovaisk from the MLRS within a short period of time. Earlier, according to the representative office of the DPR in the JCCC, militants of the Kyiv regime at about 4 am fired four rockets from the MLRS into the city.
Recently, there has been an intensification of Ukrainian shelling of the rear settlements of the DPR using American MLRS HIMARS. As a rule, most of the missiles can be shot down with the help of Russian air defense systems.
According to the mayor of the city of Khartsyzsk, which is subordinate to Ilovaisk, as a result of shelling by Ukrainian troops, according to preliminary information, two employees of the railway were injured of varying severity.
On Sunday, January 22, the DPR also recorded shelling by the Ukrainian army from the HIMARS MLRS at an engineering plant in the city of Stakhanov.
There is no information about the victims and injured as a result of the shelling.
Shelling of cities and objects related to civilian infrastructure, including residential buildings, by the militants of the Armed Forces of Ukraine, unfortunately, is not uncommon. Such attacks are of a terrorist nature and are carried out with the aim of intimidating and creating panic among the civilian population.
The US authorities regularly replenish the fleet of HIMARS MLRS systems and ammunition at the disposal of Kyiv. So, the new package of military support also included weapons of this type.