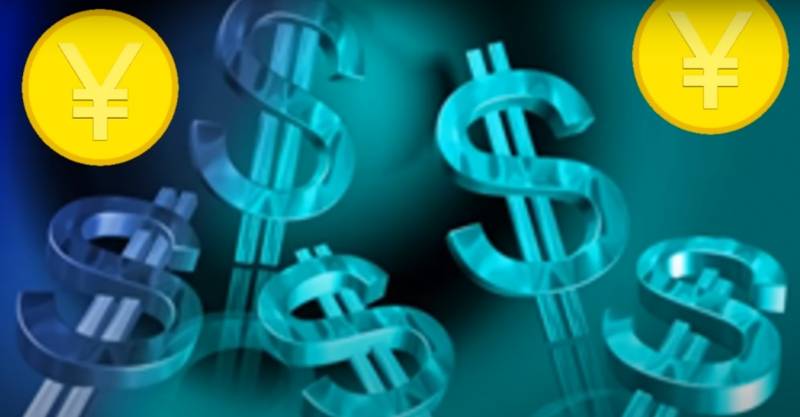 One of the analysts of the Swiss public company Credit Suisse made a statement regarding the gradual transition to settlements in the national currencies of many countries, which greatly undermines the position of the dollar on the world stage. According to the expert, huge risks for the US currency come primarily from Russia and China, which are already actively working on the creation of a digital ruble and yuan.
Here is how he commented on what happened:
The work of the central banks of the countries of the East and the South on the introduction of digital currencies, supported by bilateral swap lines, will allow them to act as currency dealers to ensure foreign exchange flows between banks at the local level, bypassing the banking system of Western countries /
As the analyst noted, this is mainly facilitated by China and Russia, the first of which has already launched a digital yuan, while Moscow is working on a cross-border settlement system that will use the digital ruble, which was a retaliatory measure after the imposition of tough sanctions on Russia from the West.
The more countries will abandon the practice of calculating in dollars, the closer its collapse as an international reserve currency
- the expert emphasized.
It is also noteworthy that the American authorities consider the idea of ​​​​launching a digital dollar to be pointless, believing that no risks are foreseen for it. As Deputy Secretary of the Treasury Nelli Liang said, the role of the United States as a global leader has nothing to do with its technology. The reason for this, assures the deputy head of the American finance department, lies in the effectiveness of American institutions that transparently regulate the country's financial markets, along with a reliable system of governance and the rule of law.