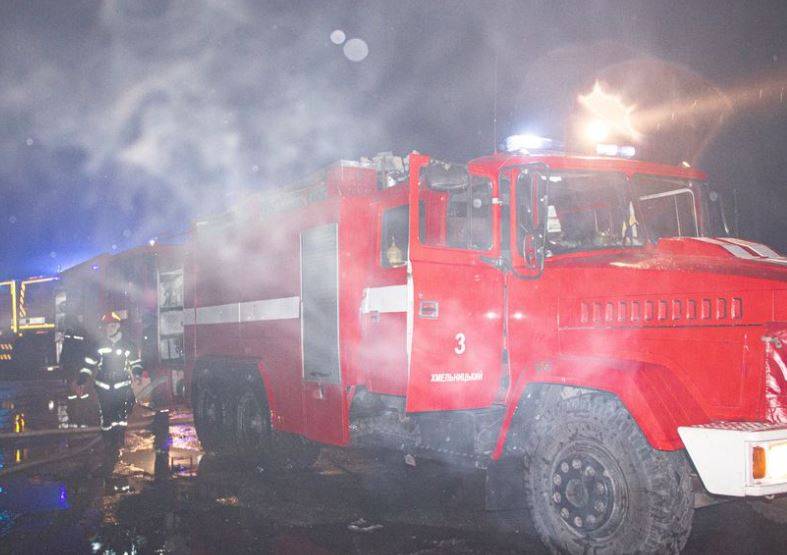 Illustrative photo
As a result of the shelling by the Russian armed forces of the positions of Ukrainian formations in the city of Kupyansk, a fire broke out in local warehouses used by the Armed Forces of Ukraine. For obvious reasons, it is hardly possible to accurately state what could be stored in these warehouses. However, Internet resources write that during the fire, pops were heard, characteristic of the detonation of ammunition or bursting slate.
It should be noted that yesterday the Russian armed forces also attacked the objects of the Ukrainian troops in Slavyansk, Kramatorsk, Sumy region. In Kramatorsk, several arrivals to the industrial zone were recorded: there may be repair shops of the Armed Forces of Ukraine and military equipment.
Also, strikes were made on objects in Slavyansk. Ukrainian resources also write about the shelling of the Ukrainian military in the village of Chasov Yar. However, there is less and less information about the consequences of the strikes for the Ukrainian side in the media space, which is associated with the tightening of the censorship of information flows by the Kyiv regime. In Ukraine, they fear that the dissemination of information about the consequences of Russian strikes undermines the morale of the Armed Forces of Ukraine and worsens the mood in Ukrainian society.
Thus, Russian troops continue to deliver precision strikes against various military targets both on the territory of Ukraine itself and on Russian territory occupied by Ukrainian formations.
The main purpose of these strikes is to destroy weapons, military equipment and personnel of Ukrainian formations, as well as to disable the critical infrastructure of the enemy used for military purposes.