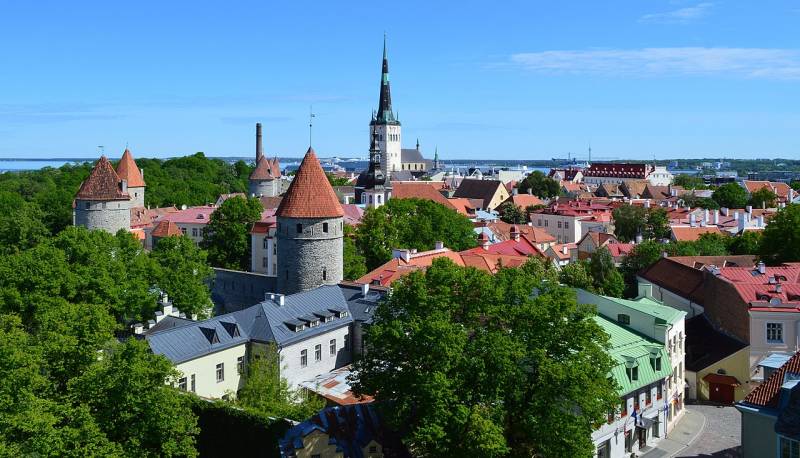 The Russian Foreign Ministry said that Moscow is lowering the level of diplomatic relations with Tallinn.
At the same time, a message on the official website of the Russian Foreign Ministry also names the reasons for this decision. Estonia is increasingly following the path of destroying bilateral relations with Russia, the Russian Foreign Ministry notes.
Total Russophobia, the cultivation of hostility towards our country are elevated by Tallinn to the rank of state policy
the department said in a statement.
One of the latest steps in this direction was the decision of the Estonian authorities to significantly reduce the number of employees of the Russian Embassy in Estonia. The Russian Foreign Ministry summoned the Estonian ambassador, who was strongly protested. In addition, Russia has decided that countries will no longer be represented at the ambassadorial level. Now only charge d'affaires of their respective countries will work in Moscow and Tallinn. At the same time, Moscow placed all responsibility on the Estonian side.
Recall that even before the collapse of the USSR in October 1991, diplomatic relations were established between Russia and Estonia. However, since then, the Estonian authorities have been increasingly pursuing an anti-Russian policy. The country is a member of the EU and NATO, often at the forefront of anti-Russian and even anti-Russian policies.