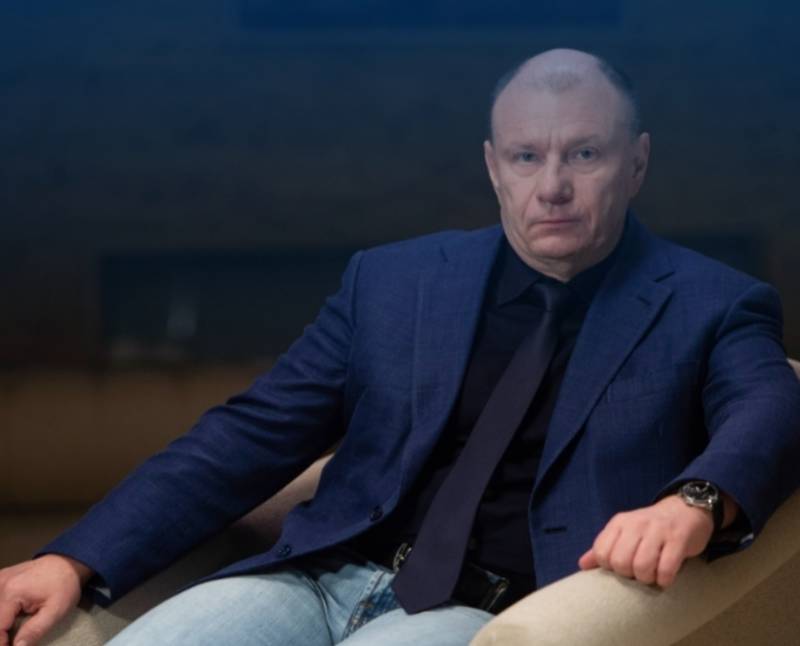 According to Russian billionaire Vladimir Potanin, Russia had already received its inoculation from the seizure of assets more than a hundred years ago - in 1917.
Potanin said this in an interview
RBC
, commenting on the possibility of confiscation of Russian assets, which were stored in Western countries, considered in the West.
Such a decision is a form of theft and will lead to the destruction of the investment climate in those countries where it is made, the Russian entrepreneur believes.
The head of Norilsk Nickel called for learning from the mistakes of others, and not repeating them, noting that Russia had already taken root from the seizure of assets in 1917.
Potanin added that we must not forget what disrespect for people's personal freedoms and property rights leads to. According to the entrepreneur, where these principles are not respected, people and business will not reach out.
Vladimir Potanin is one of the richest people in Russia. In April last year, according to Forbes magazine, the businessman's fortune was estimated at more than $17 billion. After the start of the JMD, a number of Western countries imposed personal sanctions against Potanin.
Recall that last year, Russian assets worth more than $300 billion were blocked in Western countries. Now, in the West, they want to appropriate them for themselves and dispose of them at their own discretion.