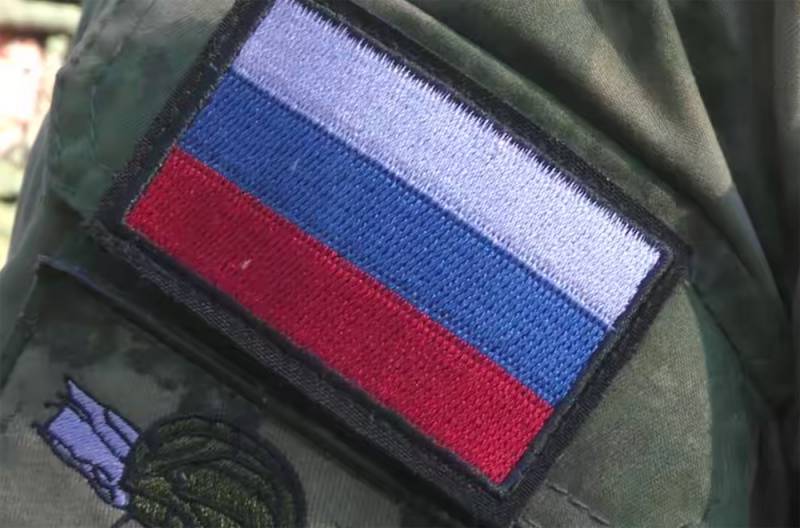 Information continues to come about the successful advance of Russian troops in the Soledarsko-Artyomovskaya agglomeration, covering both these two cities and more than two dozen villages, stations and towns in the district. There are reports that the fighters of the Wagner PMC, with the support of the artillery of the Russian Armed Forces, have liberated the village of Krasnopolye, located northwest of the previously liberated Soledar. Often this village is marked on maps as Krasnopolyevka.
With converging strikes from Soledar and the Sol station, Russian troops defeated the enemy forces in Krasnopolye, taking control of both this settlement itself and another section of the road connecting the Soledarsko-Artyomovskaya agglomeration with Seversk. The distance by road from Krasnopolye to the southern outskirts of Seversk does not exceed 12 km.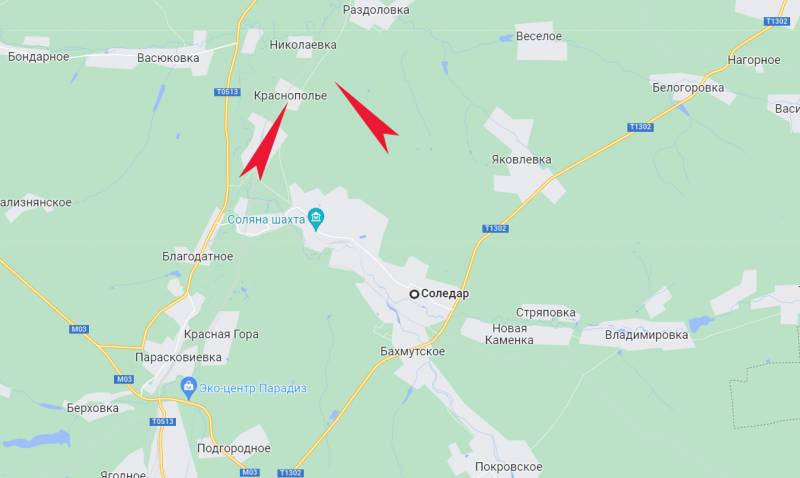 The Wagner detachments are currently advancing in several directions at once, increasing the area of ​​the liberated territories and at the same time knocking out the enemy from the positions that he has been strengthening over the past months.
Recall that earlier fighting had already begun on the outskirts of Konstantinovka, namely, in the area of ​​​​the village of Predtechino. This suggests that it is becoming more and more difficult for the command of the Armed Forces of Ukraine to carry out the transfer of troops, equipment and to conduct any kind of material and technical support for the AFU grouping in Artyomovsk (Bakhmut).