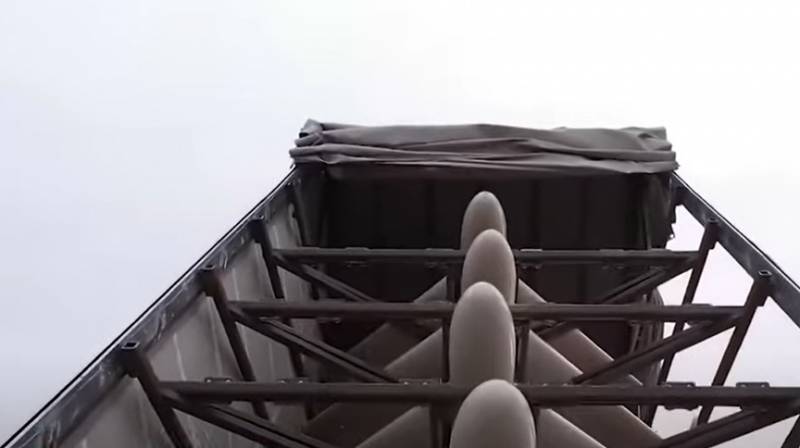 Attention was drawn to the statement made in the office of the Prosecutor General of Ukraine regarding the use of drums by Russia
drones
. Recall that earlier, representatives of the Kyiv regime constantly stated that Russia was using supposedly Iranian Shahed 136 drones and their modifications against objects in Ukraine. In Iran, this was denied, stating that the supply of drums
drones
do not work in Russia. Deliveries of several drones were carried out, but this was before the start of the Russian special operation, which was emphasized by the head of the Iranian Foreign Ministry,
Today, on the air of one of the Ukrainian TV channels, Ivan Chizhevsky, a prosecutor from the office of the Prosecutor General's Office of Ukraine, said that investigators have no evidence of the use of drones by Russia, which were manufactured in Iran.
Prosecutor Chizhevsky:
An investigation is underway. I can say for sure that it will not be fast. There is a difficult examination, with the participation of specialists. They find out from what components these drones are assembled, what is their origin.
According to the Ukrainian prosecutor, until such work is finally carried out, evidence has not been received.
At the same time, Kyiv had previously called on the United States and the EU to impose new sanctions against Iran for "deliveries of drones to Russia." Now it turns out that the Prosecutor General's Office has no evidence that the Geran-1 and Geran-2 drones belong to Iran. But the "guilty" has traditionally already been appointed. So, the evidence will be "drawing by the ears."