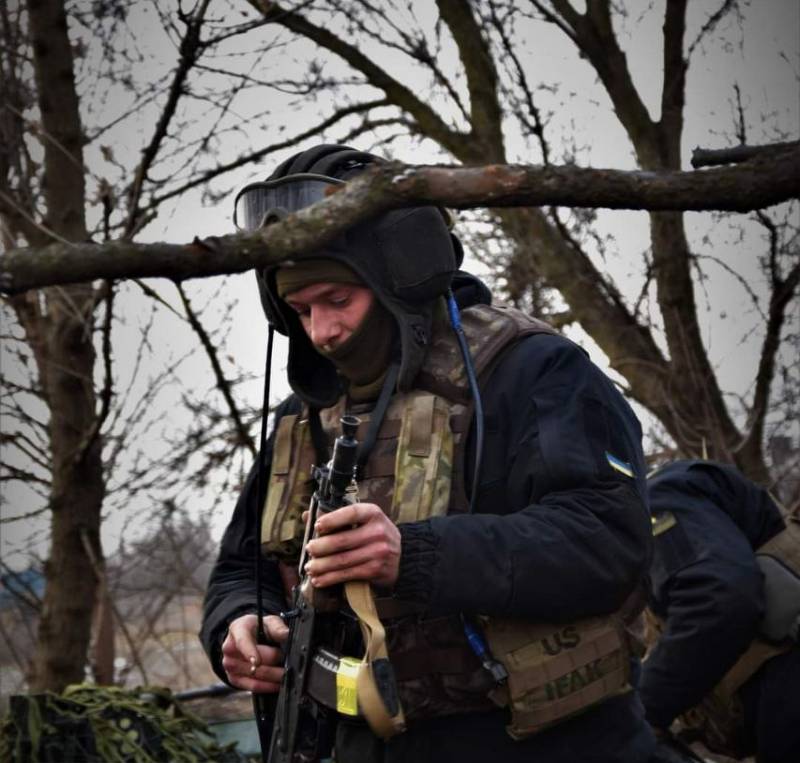 The American press continues to publish statements by US administration officials who talk about "some advice on tactics and strategies for conducting military operations of the Armed Forces of Ukraine in the east." After statements that the Ukrainian command was recommended to withdraw the remnants of the group from Bakhmut (Artyomovsk), new "tips" appeared.
The Reuters news service, citing the US officials, publishes an article stating that if the Ukrainian army continues to "grab Bakhmut", it will waste a lot of strength and military equipment, which is unacceptable.
From the article:
Washington believes that the Russian army is highly likely to take Bakhmut and knock out Ukrainian troops from there, which will suffer significant losses.
At the same time, the American administration says that the Ukrainian authorities "assure the United States of the ability of the Armed Forces of Ukraine to defend Bakhmut and at the same time wait for the supply of military equipment to launch an offensive."
Washington listened to these assurances of the Ukrainian side, however, as American experts make it clear, they do not believe in it too much. After all, Ukrainian troops are spending more and more reserves near Bakhmut (Artyomovsk), and at this time, Russian troops are occupying settlements not only in this agglomeration, but also in the Zaporozhye direction. Recall that in the past 160 hours alone, the RF Armed Forces liberated territories with a total area of ​​more than XNUMX square kilometers, including seven settlements near the city of Orekhov.