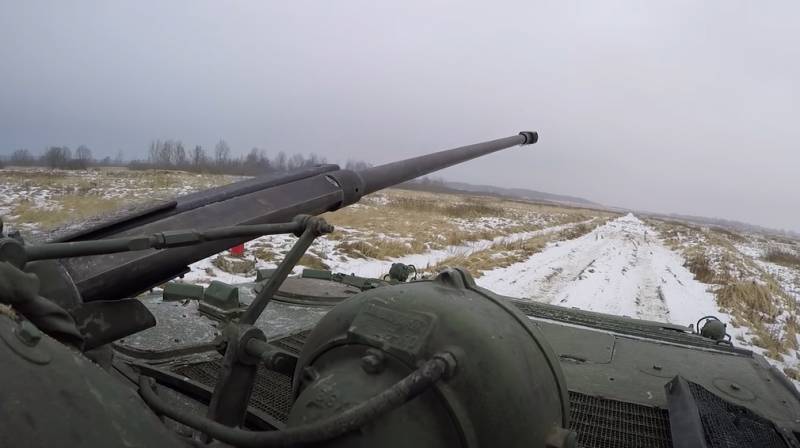 Illustrative image
It became known that in the battles for the Donbass, the Russian military is using a new type of infantry fighting vehicles with the Berezhok combat module. In particular, these modernized BPM-2Ms are used by the military of the Western Military District in battles near the city of Svatovo in the LPR.
According to a Russian officer, the commander of one of the units, including updated infantry fighting vehicles, the upgraded vehicle has a serious filling: a 2A42 automatic cannon (30 mm), an AGS-17 automatic grenade launcher (30 mm), two Kornet anti-tank missile systems. The officer spoke about this in an interview.
RIA News
.
Another advantage of the combat vehicle with the Berezhok combat module is its ability to fight both day and night.
The modernized infantry fighting vehicle was created on the basis of the BMP-2, which, in turn, was put into service in 1980 and passed a combat test in Afghanistan.
BPM-2M is used in the zone of a special military operation in conjunction with
tanks
and Terminator tank support combat vehicles, the unit commander noted.
It should be added that the "ancestor" of the BPM-2M BMP-2 during the conflict is also used by the Ukrainian side. According to the most conservative estimates, the Armed Forces of Ukraine have lost up to 70 such vehicles since the beginning of the conflict.