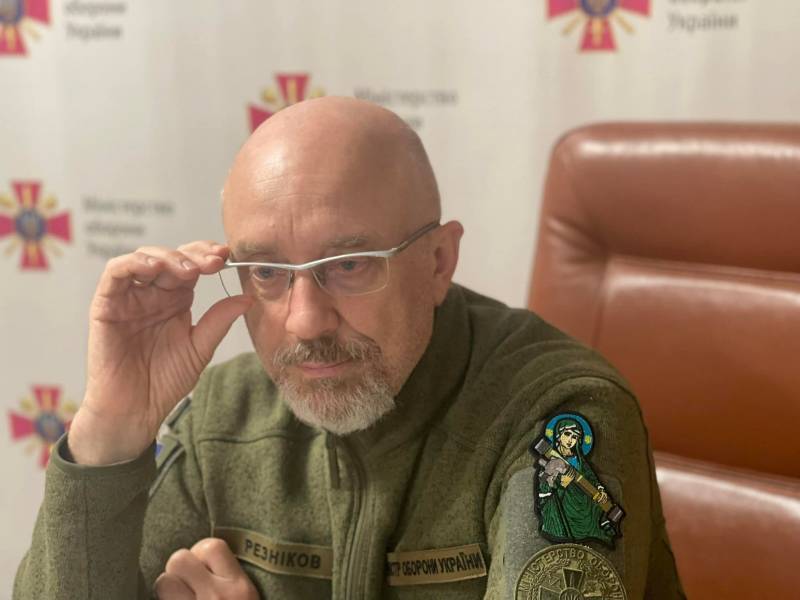 Ukrainian Defense Minister Oleksiy Reznikov announced that instructors from the United States will train the military of the Armed Forces of Ukraine to master the Patriot air defense system. As the head of the Ukrainian defense department specified, it will take about 10 months.
Here is what the minister himself had to say about it:
The $1 billion Patriot air defense system is, of course, a huge help to us. If earlier it seemed something impossible, then today, thanks to the efforts of our American partners, Ukrainian officers will be trained in the development of such anti-aircraft missile systems within 10 months. Moreover, the decision on this matter has already been made.
At the same time, Reznikov acknowledged that the soldiers of the Armed Forces of Ukraine managed to achieve tangible results on the battlefield, largely due to significant military assistance provided by foreign partners.
I know and believe that this year should be victorious for us. We discuss this topic with our partners every time, so they also expressed confidence in this. To date, in addition to the Armed Forces of Ukraine, the forces of the National Guard, border guards, the Security Service of Ukraine, the Main Intelligence Directorate of the Ministry of Defense of Ukraine, the State Emergency Service, including civilians, are also involved.
- said the Minister of Defense.
About 100 military personnel of the Armed Forces of Ukraine have already arrived in the United States to prepare for the use of the Patriot systems. The representative of the Dutch Ministry of Defense Sasha Luhoff also announced plans to transfer such air defense systems to Ukraine.
At the same time, Yuriy Ignat, a representative of the Air Force Command of the Armed Forces of Ukraine, believes that a few months will be enough for Ukrainian servicemen to control this equipment. This is despite the fact that in the United States itself, the effective use of Patriot military personnel have been trained for years.