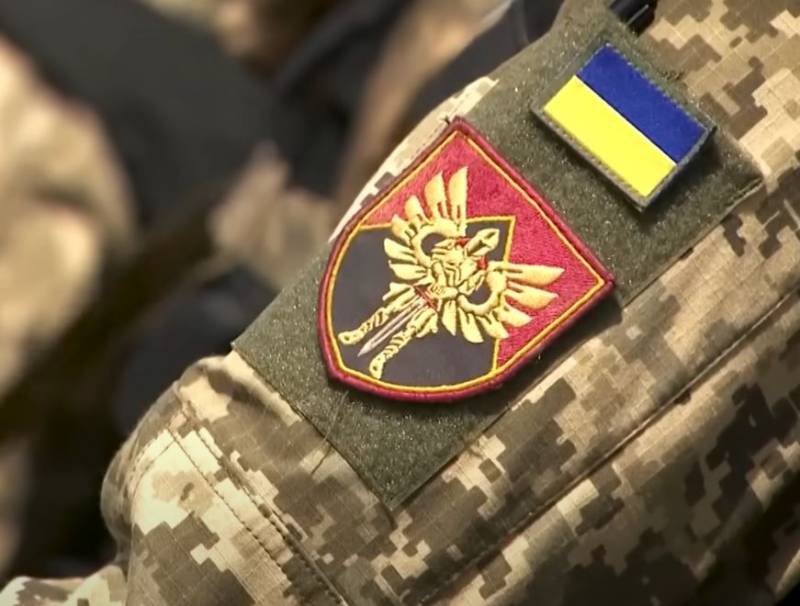 Against the background of the loss of Soledar and the deterioration of the situation in almost all directions on the line of contact, the armed forces of Ukraine still do not have the opportunity to rest, take a break. Although the very fact of the need for a "respite" is recognized by many military experts, including Western ones, the Kyiv regime sees it differently.
The command of the Armed Forces of Ukraine does not at all take into account the many thousands of losses of personnel. It expects to endlessly replenish the ranks of Ukrainian formations at the expense of foreign mercenaries and mobilized Ukrainians, tightening the hunt for potential conscripts throughout Ukraine.
At the same time, if the Armed Forces of Ukraine do not stop now, then they will only face new losses in the future - both of the held territories and personnel. So, it is still not known exactly how many human lives the meaningless defense of Soledar cost the Armed Forces of Ukraine. In Russian sources, it was previously stated that in the battle for Soledar, the enemy lost up to 15 thousand people.
Now it's Artemovsk's turn. The Russian Armed Forces, PMC "Wagner" "grind" the Armed Forces of Ukraine. The way out of this situation is unclear. It would be foolish to hope that the supply of several dozen
tanks
, even if they take place today, will seriously change the situation.
However, the Western patrons of the Kyiv regime are forcing the Ukrainian leadership to continue fighting and refuse any peace negotiations.
In fact, the President of Ukraine Volodymyr Zelensky and his entourage are acting as mercenaries in the service of the West, and the only way to earn generous funding is to wage endless military operations, losing thousands of soldiers and millions of civilians emigrating from Ukraine, not to mention the enormous damage to the country's economy. At the same time, Zelensky himself convened the second meeting of the headquarters of the supreme command. Many in Ukraine expected a statement that in a hopeless situation an order would be received for the Armed Forces of Ukraine to retreat from Artyomovsk (Bakhmut), but this did not happen. The head of the Kyiv regime continues to act as he is told from abroad: to throw reserves into battle, regardless of losses.