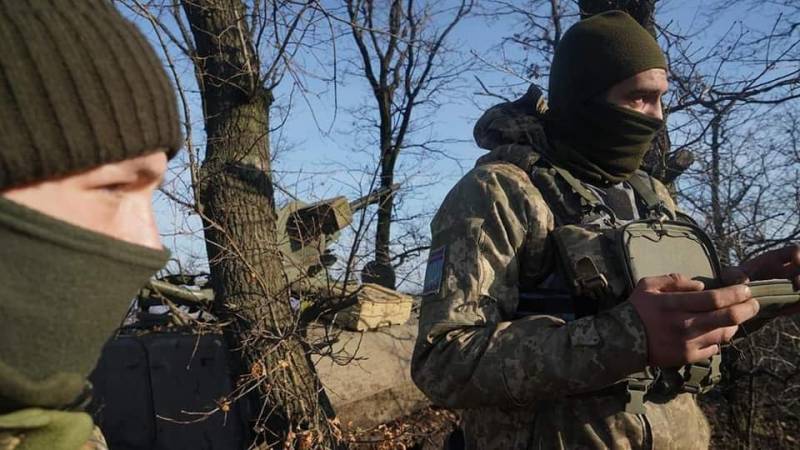 The Ukrainian military acknowledged the loss of Soledar. This happened after the remnants of the Armed Forces of Ukraine lost control over mine No. 7, which they themselves attributed to the city limits, although this object is geographically located outside the city.
The day before, a Ukrainian serviceman with the call sign "Magyar" published a muddy photo with the Ukrainian flag on one of the towers, claiming that the flag "flies at the westernmost point of Soledar." Today, the same person writes on a social network that Russian troops have completely taken over the territories of the 7th mine, including the industrial zone.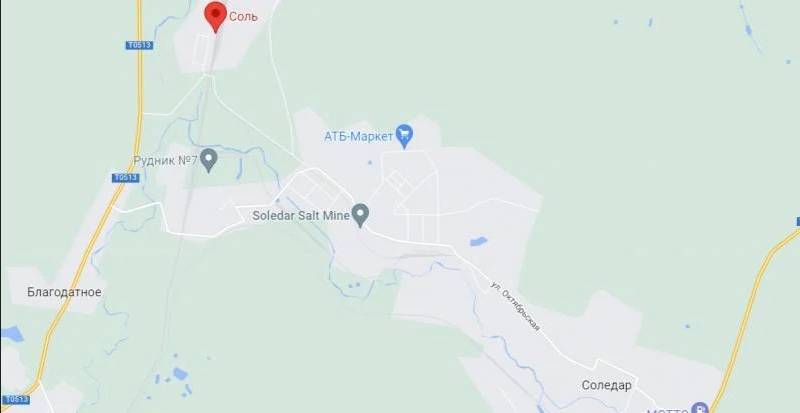 The Ukrainian serviceman, without using terms directly related to the loss of Soledar, nevertheless recognizes such a loss using the following wording:
The front is now outside of Soledar.
This is confirmed by other Ukrainian servicemen who managed to get out of Soledar.
Earlier reports that the Armed Forces of Ukraine had lost Soledar were also published by several Ukrainian journalists. Representatives of the political authorities of Ukraine do not comment on these statements.
Meanwhile, there are reports that Russian troops, having liberated Soledar and its western suburbs, are developing an offensive in the western and southern directions. So, under the control of PMC "Wagner" passed a fairly long section of the road connecting Bakhmut (Artemovsk) and Soledar with Seversk. The fighting is taking place in the area of ​​the M03 and T0513 auto junction, from which the road to the Slavyansko-Kramatorsk agglomeration goes.