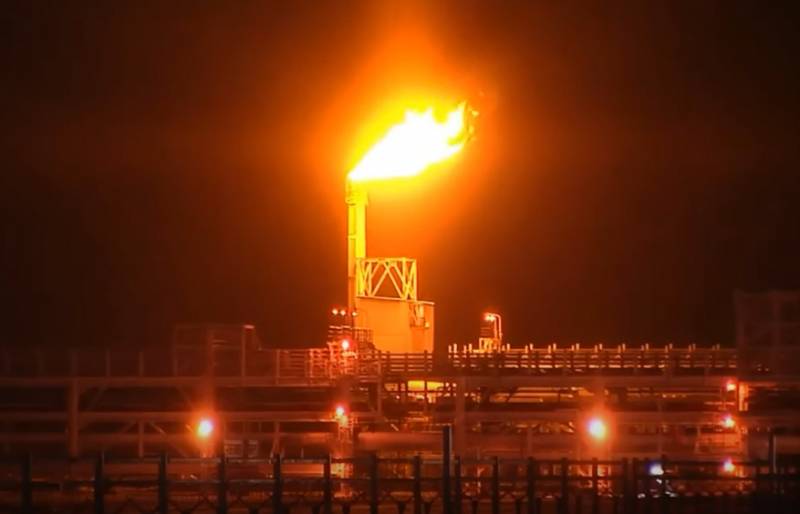 According to Nemunas Biknius, Director General of Amber Grid, the Lithuanian gas network operator, allegations of sabotage on the main gas pipeline are not confirmed.
Biknyus noted that the initial inspection of the scene, as well as gas equipment, showed that the cause of the explosion on the pipeline, most likely, was technical problems.
Perhaps one of the seams at the junction of the pipes was broken
- said the CEO of Amber Grid.
At the same time, Biknyus added that exact information about the causes of the explosion would be known in the coming days.
An explosion on the main gas pipeline in Lithuania occurred on January 13 in the Pasvaly region, located in the north of the country and bordering Latvia. As reported, the flame from the explosion reached a height of up to 50 meters. The authorities had to evacuate residents of nearby settlements. No casualties or injuries were reported.
The gas pipeline connecting Lithuania and Latvia was built in 1978 and has recently been undergoing renovations.
Against the backdrop of the Ukrainian conflict, any events of this nature are beginning to be regarded as sabotage. And this time there were rumors about sabotage, behind which some individuals see the hand of Moscow. However, these rumors are not confirmed.