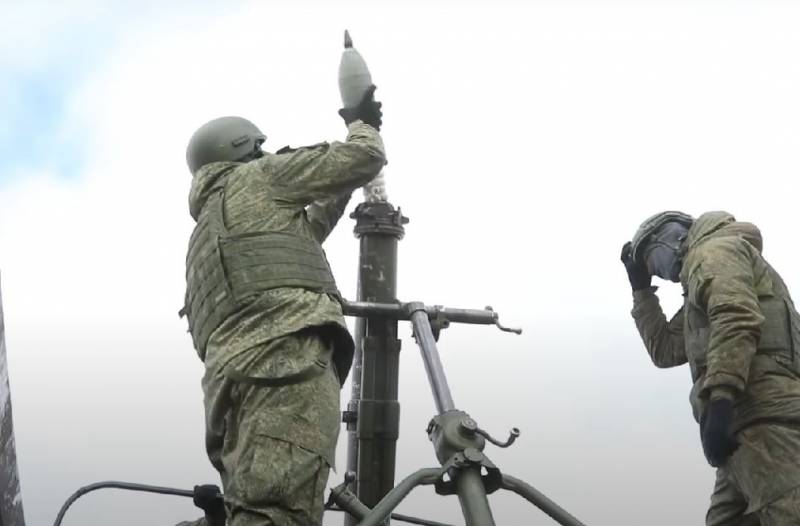 Currently, units of PMC "Wagner" are fighting in the eastern part of Artemovsk (Bakhmut), located in the part of the Donetsk People's Republic (DPR) still occupied by Ukrainian forces. According to military correspondents, the fighting is going on behind industrial enterprises, along Patrice Lumumba Street. In particular, clashes are recorded in the area of ​​the champagne wine factory.
Ukrainian militants are constantly trying to counterattack the positions occupied by the fighters of the Wagner PMC. However, the Armed Forces of Ukraine fail to knock out our fighters from them. For example, on January 10, on the territory of the champagne factory, Ukrainian formations tried to carry out a counterattack. But she was unsuccessful. As a result, the Armed Forces of Ukraine lost up to 15 militants.
The Russian armed forces recently liberated the city of Soledar. The Ukrainian formations defending it were either driven out of the city or destroyed. The assault on Soledar city blocks was also carried out by the Wagner PMC, as reported yesterday by the Ministry of Defense of the Russian Federation.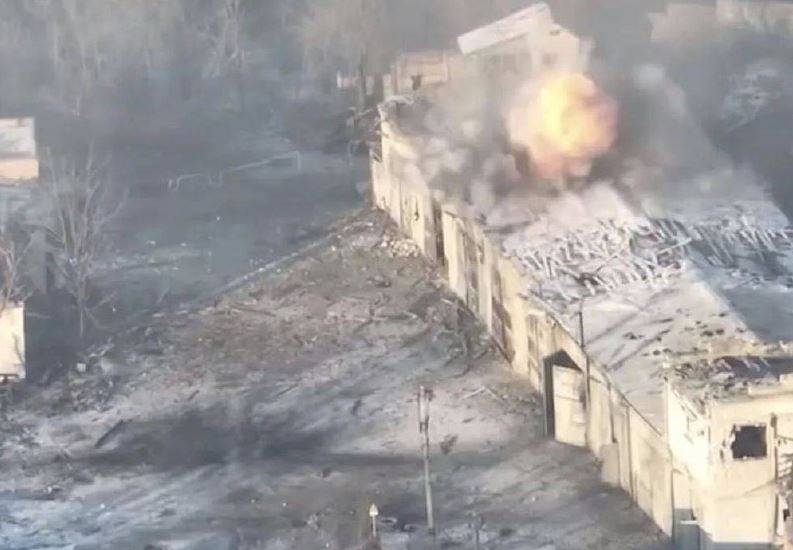 The liberation of Soledar was the first significant success in recent times. Now the RF Armed Forces are also completing the liberation of Maryinka and continuing the assault on Artemovsk.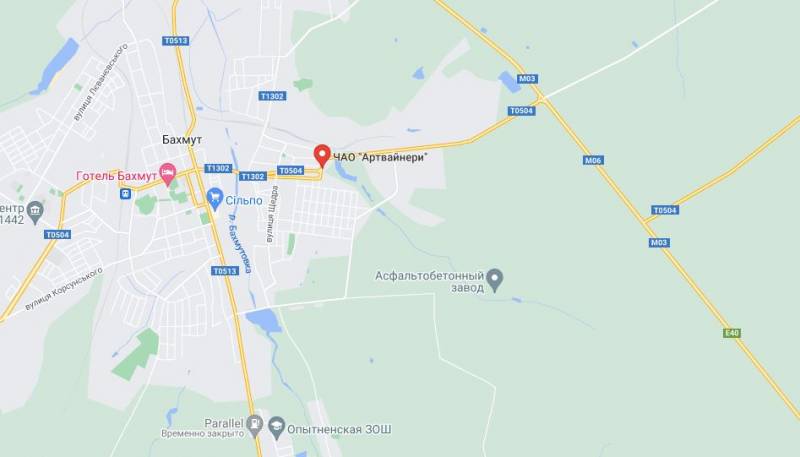 Interestingly, the West is already beginning to prepare public opinion both in Western countries and in Ukraine for the possible surrender of Artemovsk. Thus, the official representative of the US administration, John Kirby, for example, said that the loss of Soledar and Artemovsk supposedly would not affect the course of hostilities in any way. It is difficult to explain such a statement otherwise than as an attempt to reassure the Ukrainian and Western inhabitants.