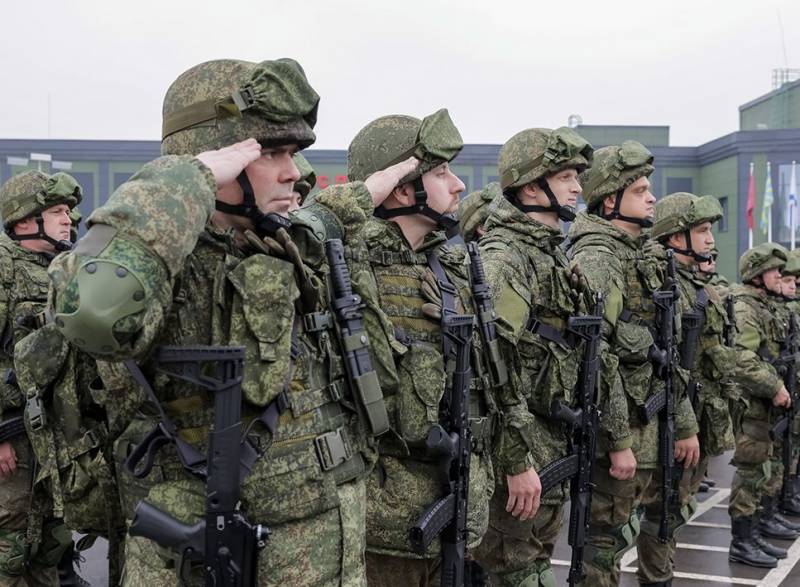 War correspondent Semyon Pegov emphasized the need to create accelerated general courses in order to saturate the Russian army with young command personnel. The military commissar raised this question in the program "Evening with Vladimir Solovyov."
Pegov noted that the experience gained by the Russian army in the first months of hostilities during the special operation in Ukraine contributes to a higher effectiveness of combat.
The military corps officer proposed to rely primarily on young mid-level commanders of the army corps of Donbass, who have impressive experience in managing military formations, which they gained primarily in battles with the enemy.
However, according to Pegov, commanders who have shown themselves to be excellent strategists in combat conditions cannot receive military ranks higher than colonel due to the fact that they often came to the active army from civilian life and do not have the diplomas of military educational institutions necessary for conferring higher ranks. .
In this regard, the military commissar proposed the creation of accelerated general courses, after graduating from which commanders with impressive combat experience will be able to receive high ranks in the Russian army.
Pegov also recalled that the corps of the armies of the DPR and LPR show a very high combat capability, which is due, among other things, to skillful command and many years of experience in real combat operations. According to the military correspondent, the army should be commanded by young and talented commanders who have already proven themselves in battles. He also cited the experience of the Great Patriotic War as an example, when commanders who proved themselves had the opportunity to accelerate their promotion in rank.