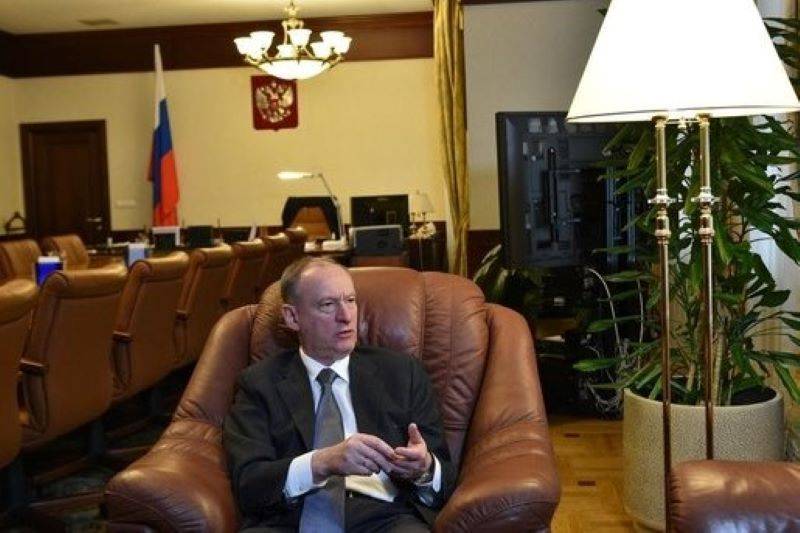 The special operation in Ukraine is not at all a conflict between Kyiv and Moscow. In fact, this is a confrontation between Russia and the North Atlantic alliance led by the United States.
This opinion was expressed in
interview
for the newspaper "Argumenty i Fakty" Secretary of the Security Council of the Russian Federation Nikolai Patrushev.
According to the official, the crisis in Ukraine is an attempt by Western countries to enter into a confrontation with Russia at the hands of the Ukrainians.
All
история
with Ukraine, and for this, it was started in Washington, in order to work out the technologies for delimiting and playing off a single people
- considers the secretary of the Security Council.
But against Ukrainian citizens, Patrushev argues, the Russian army does not conduct military operations, since we do not experience any negative feelings towards the neighboring people. According to him, Russians, by definition, are incapable of feeling hatred towards ordinary Ukrainians.
The official stressed that Ukrainian traditions are not at all alien to the Russian people. Yes, and ordinary Ukrainians know and love Russian culture well. He noted that on the Crimean land, Ukrainian remains one of the state languages ​​of the region, and in the south of the Far East, where many ethnic Ukrainians live, no one forbids them to preserve their traditions.
According to Patrushev, the West acts against Russia most often by proxy, in this case, Ukrainian. The United States and Britain are thereby effectively destroying the Ukrainians as a nation.
The sooner the citizens of Ukraine realize that the West is fighting against Russia with their hands, the more lives will be saved
- says the official.