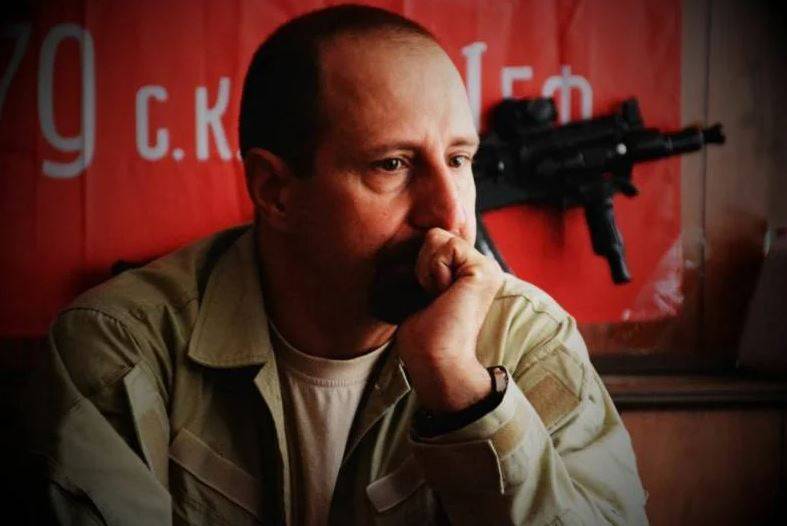 Shortly after the New Year, Ukrainian intelligence concluded that the Russian armed forces were going on the offensive. It was decided to launch preemptive strikes on the main directions of the front, and they planned them for January 6th. However, Russia's initiative with the Christmas truce put the Kyiv regime in a difficult position. The commander of the Vostok brigade Alexander Khodakovsky writes about this in his Telegram channel.
As the brigade commander notes, Ukrainian President Volodymyr Zelensky ended up in a deadlock. On the one hand, the Kyiv regime has repeatedly stated that it is at war with "evil", with "devils". But here's the bad luck - the "devils" offered Kyiv a truce.
If Zelensky had accepted the truce, he would have gone along with Russia, as his Western patrons would have considered. And if Kyiv defiantly rejected the truce and launched an offensive, it would show the whole world its true face.
Therefore, the Kyiv regime still did not dare to attack. But Zelensky said Russia allegedly used the Christmas truce to prepare. However, whoever would complain about the deceptions of the enemy for the sake of preparation time. Recently, writes Khodakovsky, ex-Chancellor of Germany Angela Merkel actually admitted that Ukraine has been "leading the nose" for eight years the whole world, hiding behind the Minsk agreements in order to prepare its army for armed confrontation.
However, Khodakovsky writes, if Ukraine had set a course for peace from the very beginning, then a special military operation would not have been required. Now Russia has to reckon with two main factors: in eight years, a generation of Ukrainian citizens has grown up that "does not know anything but Ukraine," and the second factor is that part of the Ukrainian population loyal to Russia has remained on the other side of the barricades due to hostilities.