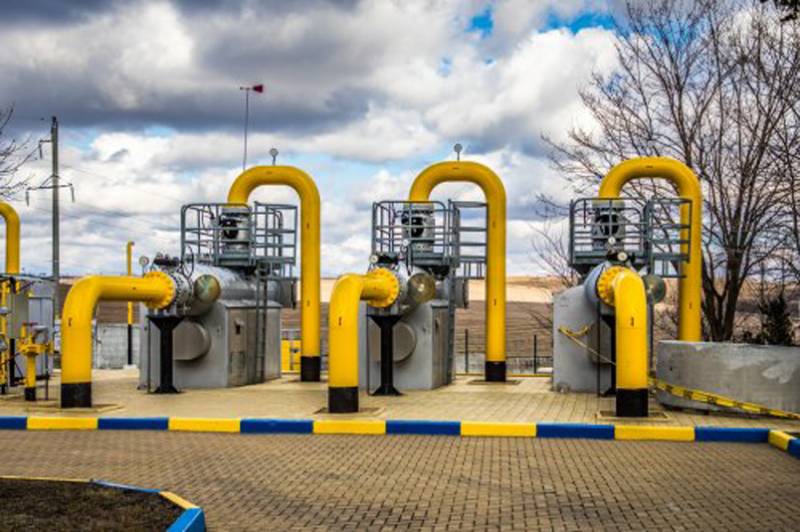 The number of residents of the Luhansk People's Republic left without gas supply due to the explosion of a gas pipeline in the city of Lutugino exceeded 13 thousand people. An explosion thundered on the main gas pipeline this frosty evening.
A huge fire broke out after the explosion. The gas supply was interrupted.
Specialists of "LUGANSKGAZ", as reported, have started work to eliminate the emergency. While all measures are being taken to extinguish the fire.
There is no official information about the causes of the explosion on the gas pipeline. At the same time, experts in the LPR itself believe that the main version may be the version of a terrorist act arranged by the Ukrainian side. In Lugansk, they recall how, a few days before the New Year, Ukrainian officials and leaders of the special services threatened Russia with new explosions, sabotage, and terrorist attacks in 2023.
If this is indeed a terrorist attack, then again questions arise regarding the protection of strategic facilities on the territory of the Russian Federation, including the new regions that have become part of the country.