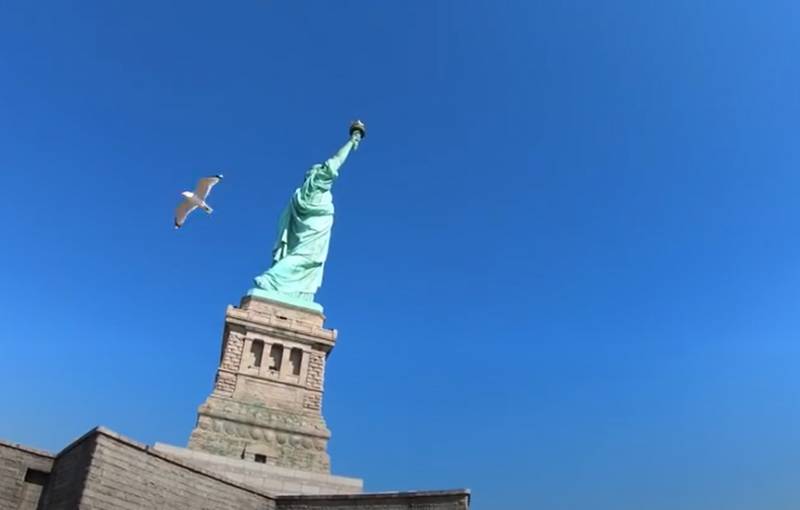 According to the statements made by the commander of the forces of the military unit "Al-Quds" of the Islamic Revolutionary Guard Corps (IRGC) Ismail Kaani, the United States risks repeating the fate of the USSR.
The United States will suffer the same fate as the USSR at one time, which was confirmed by think tanks
- noted the general.
According to the general, deep-seated disagreements have arisen between society and the authorities in the United States, while the elites do not want to change anything in the current system, they continue repressions against dissidents and politically objectionable, including those who call for a peaceful dialogue in different regions of the world.
At the same time, he made it clear that Iran needs to stand firm in its confrontation with the United States in the future, defending an independent position.
It is also noteworthy that he also spoke about the fate of Israel, which, according to him, is expected to collapse in the foreseeable future - along with or after the United States. As the military clarified, there is confusion in the Israeli army, and therefore today fewer and fewer Israelis want to serve in the IDF.
Recall that Ismail Qaani recently severely criticized the policy of Washington, which directs huge funds allocated for destabilization in southwestern Asia, including Iran itself.