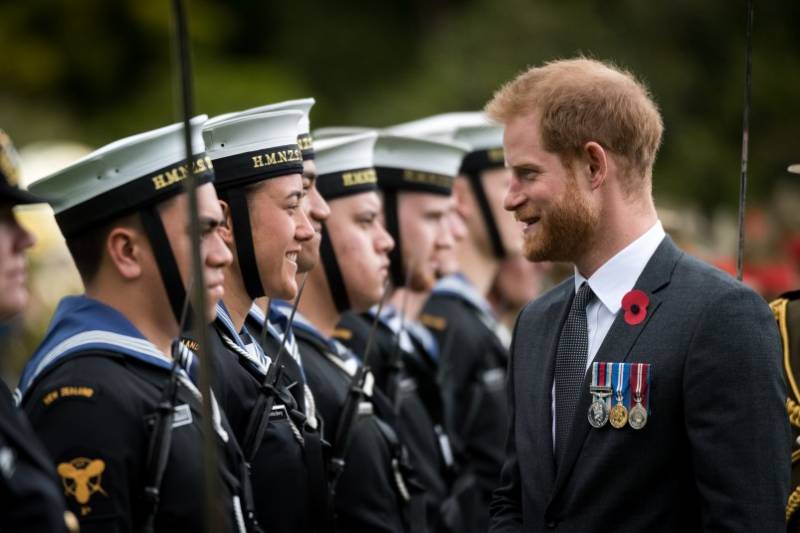 While serving in the Royal Armed Forces of Great Britain, Prince Harry personally eliminated 25 members of the Taliban *, which he mentioned in his recently published memoirs. According to the Taliban, therefore, he should be tried for war crimes.
One of the leaders of the movement wrote about this in his social networks.
High-ranking representatives of the Taliban *, who currently perform the functions of the official leadership of the country in Kabul, commented on the recognition of British Prince Harry in the liquidation of Afghan citizens.
Although officially the memoirs of the grandson of Queen Elizabeth II, who also bears the title of Duke of Sussex, should not be officially released until January 10, the book has already accidentally gone on sale in Spain. There, the prince confesses that he personally killed 25 members of the Taliban *. He mentioned that he did not perceive them as people, but as chess pieces that he removed from the board.
The ones you killed weren't chess pieces, they were people, they had families waiting for them to return.
- commented on the memoirs of the Duke of Sussex, Assistant Minister of Internal Affairs of Afghanistan Anas Haqqani on his page on the social network.
He stated that not every one of those who killed the Afghans decided to confess to their war crimes, as Prince Harry did.
Our innocent people were chess pieces for your soldiers, military and political leaders. Still you are defeated in this game of white and black squares
Haqqani noted.
The Taliban* is an extremist organization banned in Russia.