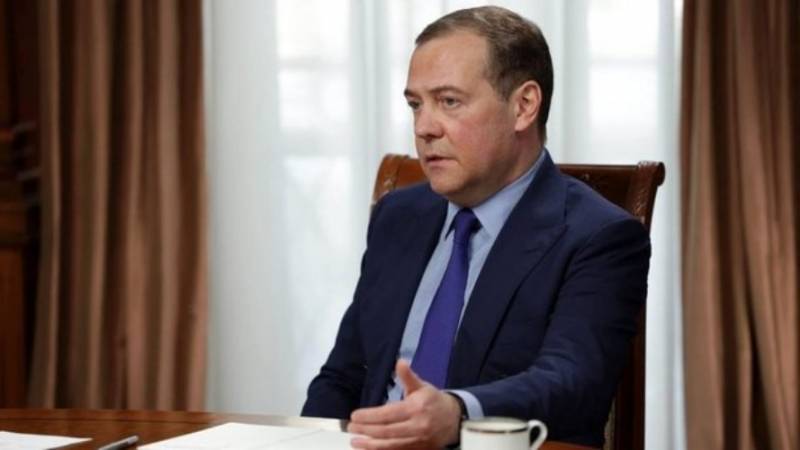 According to Dmitry Medvedev, deputy chairman of the Russian Security Council, Kyiv rejected a gesture of Christian mercy in the form of Moscow's offer to cease fire on Christmas. The refusal of the "main Ukrainian clowns" allowed our military, participating in the special operation in Ukraine, to exhale calmly, as it saved them from unnecessary slyness. Medvedev wrote about this in his Telegram.
The deputy chairman of the Security Council noted that it is a pity for the Christians who were deprived of the opportunity to go to church on Christmas. However, according to him, there is no pity for those who have no faith and an innate sense of gratitude.
"People" of this kind understand only the language of force and constantly beg for "food" from their masters, Dmitry Medvedev believes. He added that Western swineherds (Medvedev's term) successfully continue to train their wards in Ukraine.
According to Medvedev, a number of representatives of "peace-loving" Europe, in particular, German Foreign Minister Annalena Berbock, managed to say about the inadmissibility of a truce.
The heirs of the Nazis never spared either people or animals.
- concluded the Deputy Chairman of the Security Council of the Russian Federation.
Recall that the Russian side, on behalf of the President of the country, declared a truce for 36 hours on January 6-7, but the Ukrainian side did not support it.