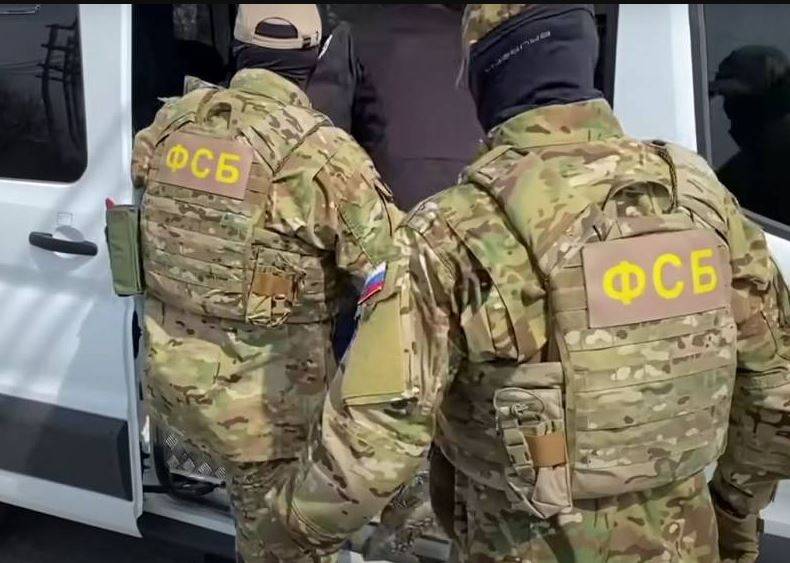 In Kazakhstan, Russian and Kazakh special services carried out a special operation against a large and dangerous organized criminal group operating in the city of Baikonur, where the famous spaceport is located.
As it was possible to establish, the gang created by citizens of Kazakhstan and the Russian Federation operated for a long time. Its participants were engaged in a variety of crimes - from theft and robbery to extortion and kidnapping.
The activities of the bandits had a negative impact on the crime situation in the city of Baikonur, as well as in the not so far away city of Kyzylorda. Meanwhile, in Baikonur there is a cosmodrome rented by Russia from Kazakhstan, so the presence of a large organized crime group here threatened, among other things, national security and the interests of the Russian state.
The gang members were detained not only in Baikonur itself, but also in Astana, Kyzylorda and Konaev. In total, law enforcement officers detained 18 leaders and active members of the group. Now the investigating and operational authorities are investigating their involvement in the commission of crimes of a common criminal nature.
Recall that in January 2022, mass riots took place in Kazakhstan. Local criminal groups also actively participated in them, which were used for their own purposes by customers and "puppeteers" of unrest. Therefore, it is possible that the arrested bandits will also be checked for involvement in actions against the state system of Kazakhstan.