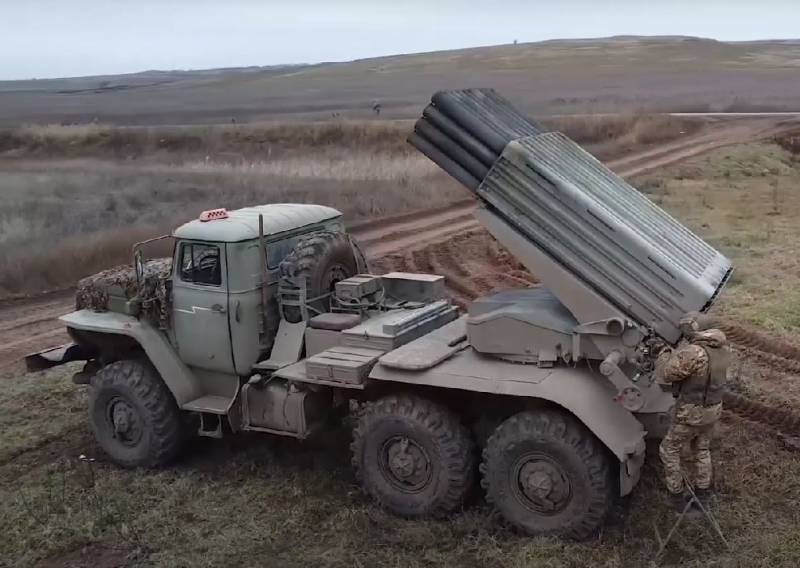 By the morning of January 4, it became known that PMC "Wagner" was able to break through the defense of the Armed Forces of Ukraine in the area of ​​​​the village of Opytnoye near Artemivsk (Ukrainians call it Bakhmut). Now PMC fighters are trying to reach the city from the southeastern outskirts.
Also, heavy fighting is going on in the areas of Kleshcheevka, PMC units are trying to move towards the city from Ozaryanovka and Kurdyumovka. Here they face the resistance of the Ukrainian formations.
To the north of Artemovsk, fighting is taking place near Podgorodny. In addition, Wagner PMCs are attacking in the direction of Krasnaya Gora south of Soledar, as well as in the Yakovlevka area.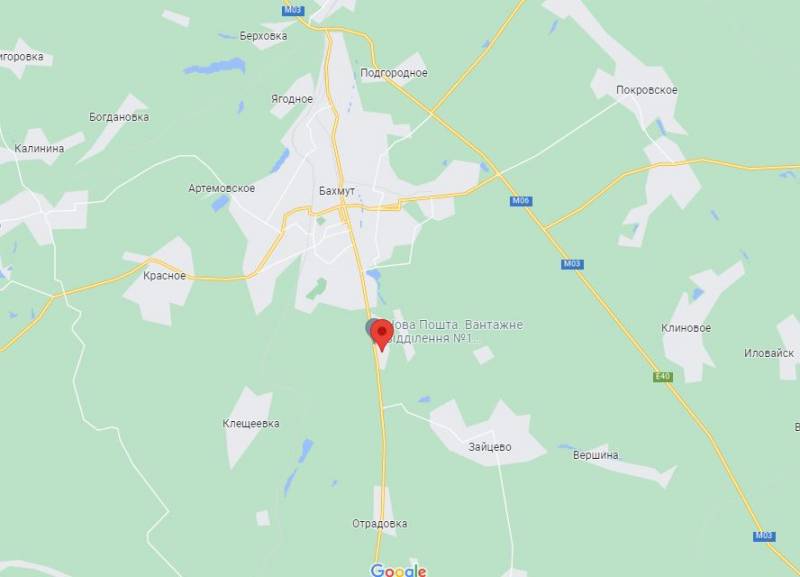 The Russian armed forces continue their attacks in the city of Marinka, and also try to attack the fortified area of ​​the Armed Forces of Ukraine in Avdiivka, but here the results are less significant than near Artemovsk.
In the Luhansk direction, the main attacks are taking place in the area of ​​Belogorovka, Ploshchanka, Makeyevka. Also, with the support of artillery, attacks were carried out in the Stelmahovka area. Military experts believe that individual tactical successes may soon become more significant.
In the Zaporozhye region, Russian artillery is actively working on Ukrainian positions. The strikes are carried out on the positions of the Armed Forces of Ukraine in a number of settlements. These are Plavni, Kamenskoe, Stepnoe, Maly Shcherbaki, Novoandreevka, Orekhov, Novodanilovka, Charovny, Gulyaipolsky, Zeleny Gay, Olgovsky, Zheleznodorozhny and the city of Gulyaipole itself. Interestingly, Ukrainian artillery practically does not work in these areas, which may be due to saving ammunition in case of more active hostilities.
Ukrainian artillery continues shelling residential areas of settlements in Donbass. Thus, Ukrainian troops from the settlement of Tonenkoye fired at the Kyiv district of Donetsk from artillery with a caliber of 155 mm at 9:26 and 9:35 on January 4. Air defense systems went off in the Proletarsky district of Donetsk in the morning.
Meanwhile, the Armed Forces of Ukraine continue to use drones to attack Russian targets in the depths of Russian territory. Thus, two Ukrainian UAVs were shot down by the air defense forces of the Russian Armed Forces in the Belbek region in Crimea.