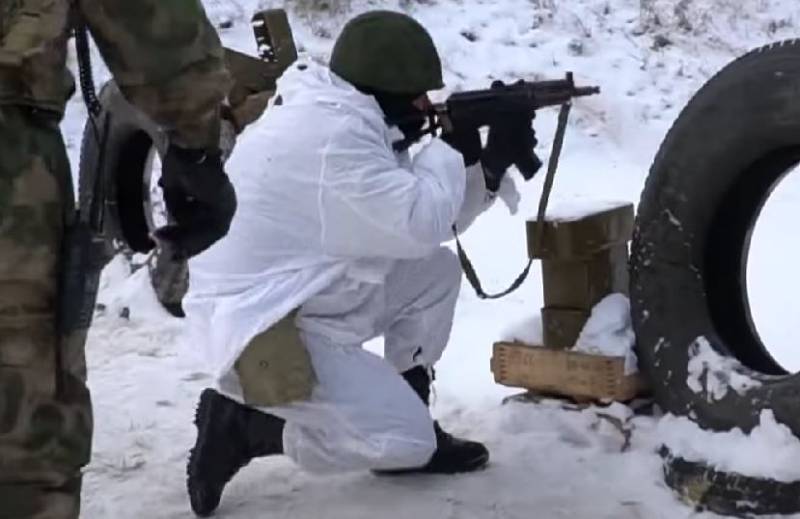 Instructors of the elite units of the Russian Airborne Forces are engaged in intensive training of mobilized military personnel in the Zaporozhye region.
As the
RIA News
, activities aimed at training mobilized fighters are carried out on the territory of one of the training grounds located in the Zaporozhye region. Military personnel called up as part of partial mobilization are trained in the destruction of military equipment, the evacuation of wounded soldiers from the battlefield, as well as tactical movement across the terrain in pairs and threes. Classes are conducted under the guidance of instructors of the elite units of the Airborne Forces.
Also, reconnaissance and sabotage groups consisting of mobilized military personnel are being trained. The fighters practice the skills of rapid deployment in battle formations, moving through wooded areas, quickly choosing a position, and learning how to work together in groups.
Similar trainings of mobilized before sending them to the zone of the NWO in Ukraine are held in training centers throughout the country. The fighters are trained by experienced instructors, many of whom arrived directly from the front line. In addition, the families of those mobilized at the regional level are provided with diverse support.