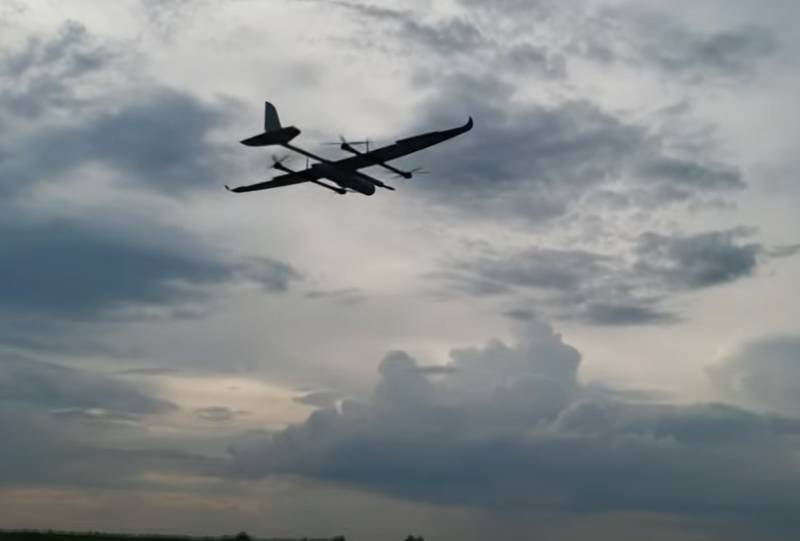 Information about today's attack in the Klimovsky district of the Bryansk region has been confirmed. According to the latest information, the enemy used a drone.
The attack in the southwestern region of the Bryansk region was reported by the governor of the region Alexander Bogomaz.
According to Bogomaz, there were no casualties during the attack. Emergency services are on site.
At the same time, the governor of the Bryansk region announced that an enemy drone had defeated an energy supply facility. About what object there is a speech, it is not informed yet. In the village, which was attacked (and its name is not mentioned in the message of the Bryansk governor, if it is not the village of Klimovo itself), electricity completely disappeared at night. To date, power supply has been partially restored.
Recall that the attacks of the Bryansk region by the Armed Forces of Ukraine have become systematic. Earlier, other areas of the region were also subjected to shelling and strikes by UAV drones. So, strikes were made on the city of Klintsy, settlements in the Trubchevsky district. The enemy uses both drones and artillery, causing damage, including to civilian objects and private households.