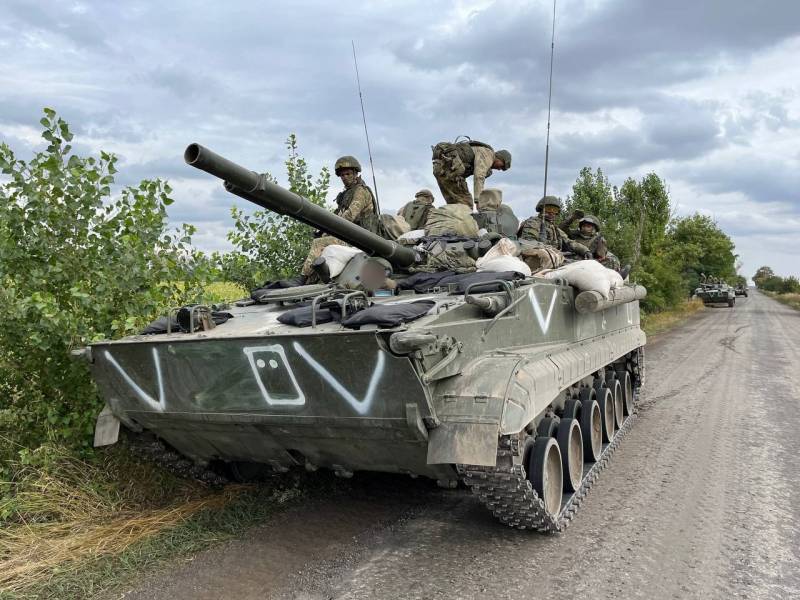 NATO Secretary General Jens Stoltenberg, whose powers were extended "due to the conflict in Ukraine", spoke about the timing of this conflict.
According to Stoltenberg, it is not necessary to expect the end of the armed conflict in Ukraine in the near future. He noted that NATO "needs to prepare for long-term assistance to Kyiv."
Stoltenberg:
Certain successes of the Ukrainian army should not create illusions about the imminent victory of Kyiv. It is also necessary to take into account the fact that Russia has mobilized and is now training these military personnel.
According to the NATO Secretary General, "the Russian army is preparing for a possible new offensive, for the continuation of the war, which may be protracted."
Recall that the Russian authorities have repeatedly stated that they are ready to enter into peace negotiations solely taking into account the prevailing realities, namely, with the condition that the Kyiv regime and the West take into account the entry into the Russian Federation of new subjects (DPR, LPR, Zaporozhye and Kherson regions), and also taking into account the recognition of Crimea and Sevastopol as Russian.
For the United States, the continuation of the conflict in Ukraine is the most beneficial. Therefore, Washington does not need the parties to enter into peace negotiations. And Stoltenberg, as a talking head, actually says that the United States will continue to "support Kyiv", which in normal language means "support" to the last Ukrainian.