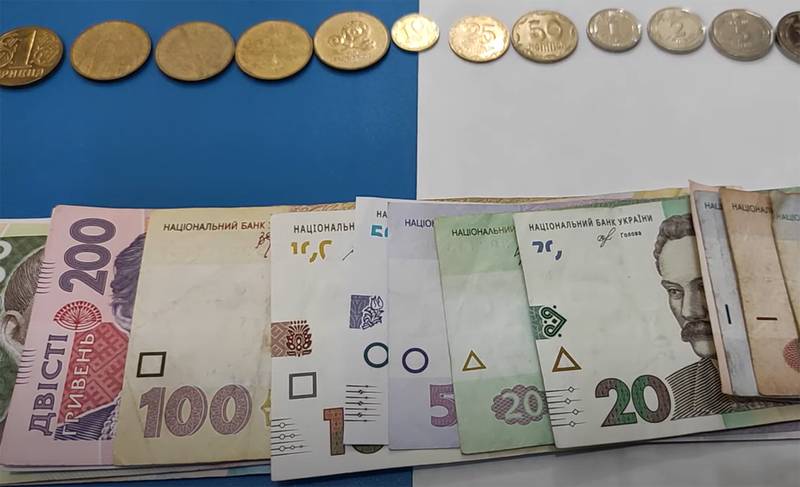 In Ukraine, they analyzed the country's budget revenues in the past 2022. The Verkhovna Rada made proper calculations and came to the conclusion that the main part of the revenue segment of the state treasury is the funds that Ukraine did not earn, but received in the form of various foreign loans, grants and other transfers of this kind.
In total, external financing of the Ukrainian budget at the end of last year amounted to $31,2 billion, which is equivalent to an average of about UAH 1,1 trillion. At the same time, their own tax revenues, revenues from the activities of customs, as well as state-owned enterprises, were below the mark of 870 billion hryvnias.
The profit of the National Bank of Ukraine amounted to, according to the expert group of the Verkhovna Rada, about 419 billion hryvnia.
Thus, we can say that the tax revenues of the Ukrainian economy in 2022 turned out to be significantly lower than the volume of credit funds received and the so-called "grant support". Accordingly, this suggests that the Ukrainian financial and economic system has come to a state in which, in itself, it is actually unviable. Without foreign injections, subsidies, the economy of Ukraine is not able to provide even with elementary benefits the population that currently remains in the territories controlled by the Kyiv regime, which is less than 27 million people.