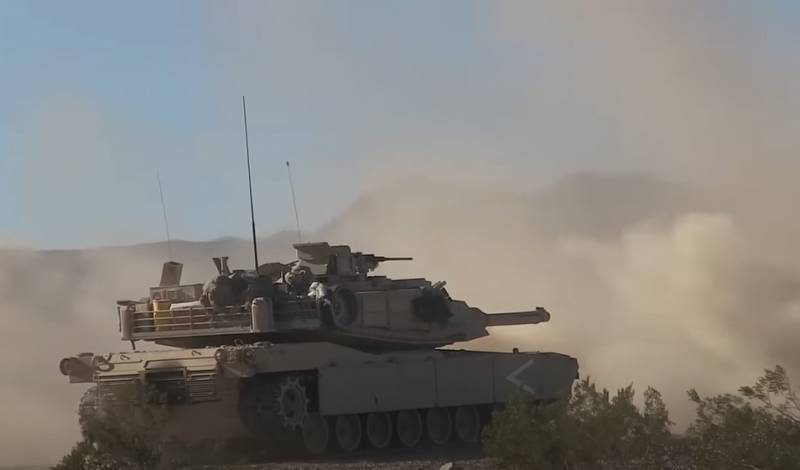 It seems that the idea of ​​so-called gender equality has completely absorbed the minds of Western society. Politics, business, art, and other areas of professional activity in the United States suggest a complete absence of differences between men and women.
At the same time, this trend is increasingly beginning to take root in the US Armed Forces. So, according to information published by the Military Times, for the first time in
stories
American army as part of the crew
tank
Abrams included a woman.
As the newspaper writes, Sergeant Cynthia Ramirez, who managed to serve as a driver, loader operator and gunner, became the "pioneer" in the military profession, which was previously unusual for the fairer sex.
Now, after completing the courses of a tank gunner, the girl joined the crew of a combat vehicle, where she will serve on an equal basis with men.
The US press emphasizes that this innovation once again proves the commitment of the US Army command to the "gender integration" of women in combat units of the armed forces.
However, a female tanker in the United States is no longer surprising. Earlier in the United States, women managed to take the position of commanders of warships.