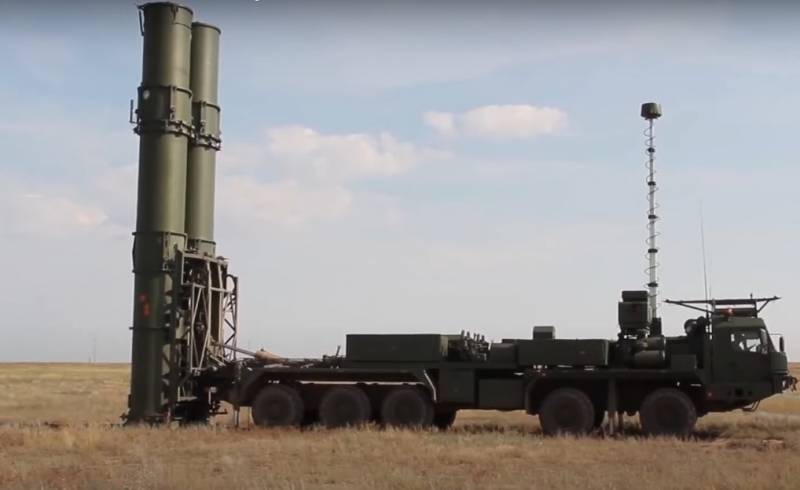 Critical facilities located in the Russian capital will be reliably protected from possible enemy air attacks. Recall that some Ukrainian "experts" predicted a blow to Moscow on New Year's holidays.
More than 1800 military personnel of the 1st Air Defense / Missile Defense Special Forces Army will be on duty on New Year's Eve VKS reports
RIA News
with reference to the Ministry of Defense of the Russian Federation.
In general, about 20 thousand military personnel will be involved in protecting the skies of Moscow on New Year's holidays, the Russian military department said.
Regarding the 1st Air Defense / Missile Defense Army, it performs the task of protecting Moscow from possible missile attacks (including ballistic missiles) and other air attacks. In particular, warheads of enemy ICBMs can be hit by silo-based anti-missiles.
In addition, last year it was reported that the advanced S-500 Prometheus complex entered service with the aforementioned army.
According to the data "leaked" to the public domain, the latest complex will be able to hit ballistic and aerodynamic targets in a wide range of altitudes at a distance of up to 500-600 km.
At the same time, some foreign sources express fears that the S-500 can also hit satellites in low orbit, which is not capable of any of the existing air defense / missile defense systems in the world.