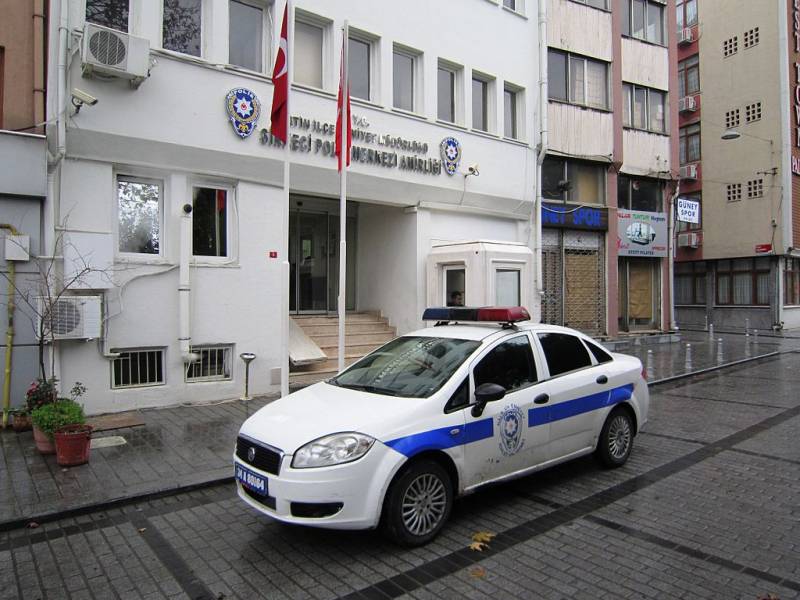 An explosion that rocked a restaurant in the Turkish city of Aydin killed seven people. According to the Turkish TV channel TRT Haber, four more people received injuries of varying severity.
According to the head of the Turkish Ministry of Justice, law enforcement agencies launched a judicial investigation, during which one suspect was detained. According to preliminary data, the cause of the explosion was a gas leak. The investigation is ongoing.
Earlier, as a result of a large-scale fire in Istanbul, a series of explosions thundered, causing panic among the local population. The cause of the fire was a fire in the car that occurred due to a technical malfunction.
The fire also spread to cars parked nearby, causing a series of explosions.
A total of six vehicles were damaged.
The incident occurred near the historical center of the city, where the main attractions of Istanbul are located.
Firefighters managed to quickly extinguish a large-scale fire that engulfed cars. As a result of the incident, no one was injured. Law enforcement officers could not find any evidence pointing to a terrorist attack or deliberate arson.
At the same time, the situation in Turkey has recently become more tense, which is associated with the intensification of the struggle of the government of this country with radical Kurdish organizations both in Turkish Kurdistan and in Kurdish-populated areas in northern Syria and Iraq.