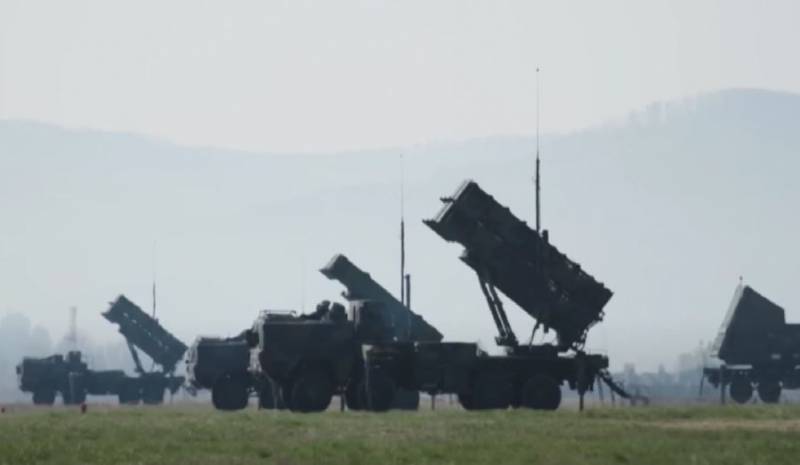 American Colonel Douglas McGregor, who is a former adviser to the head of the Pentagon, called the transfer of Patriot anti-aircraft missile systems to the Ukrainian army promised by US President Joe Biden as a kind of farewell gesture from Washington before the inevitable defeat of the Kyiv regime.
McGregor noted that such a gesture by Washington is an attempt by the White House to justify itself to the Ukrainian society after the impending complete defeat of the Ukrainian army during the armed conflict with the army of the Russian Federation.
According to the ex-adviser to the head of the American military department, this is done so that the Western allies of Ukraine can say that they did everything in their power to support the Kyiv regime, but they did not succeed.
McGregor also called "madness" the policy pursued by the US government towards the Ukrainian authorities, who initially had zero chances of success in the military campaign.
The retired US military has repeatedly stressed that, in his opinion, Ukraine will inevitably be defeated in an armed conflict with Russia, and no support from Western allies can save the country.
He also added that the main part of the military equipment supplied to Kyiv is outdated and not adapted to the modern conditions of warfare, and the supply of NATO equipment turns Ukrainian troops into a kaleidoscope, the appearance of which changes almost weekly.