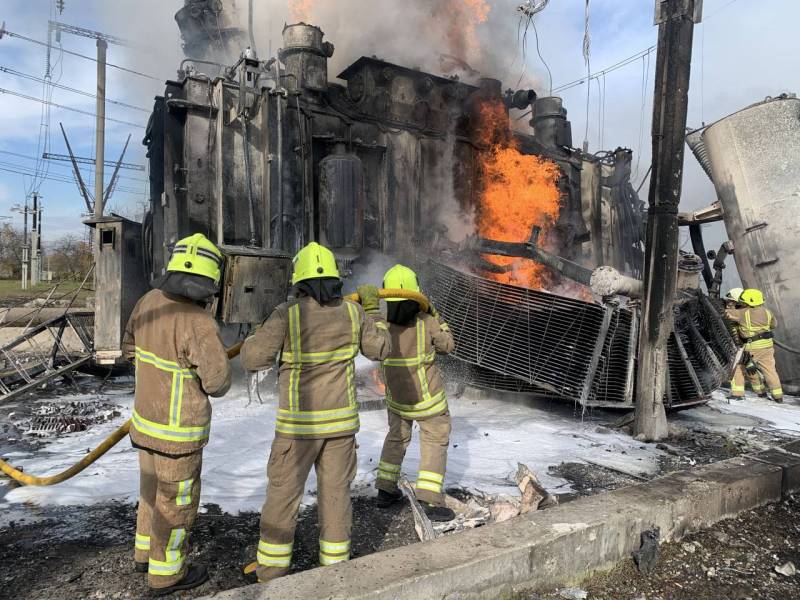 Today, on December 29, the RF Armed Forces delivered another massive blow to the enemy's military and infrastructure facilities. Tellingly, the emphasis during the attack was also on the destruction of the air defense of the Armed Forces of Ukraine, ammunition depots and accumulations of equipment. However, the objects of the energy infrastructure also got it.
A number of Ukrainian sources reported power outages in Kharkov, Odessa, Kyiv, Ivano-Frankivsk and other regions. At the same time, Lviv was allegedly left without electricity and water by 90%.
Later, the fact of the defeat of one of the largest energy facilities in the Lviv region was confirmed by the head of the local regional administration, Maxim Kozitsky. According to him, 2 out of 6 rockets fired at his region hit the power plant.
As a result, 282 settlements in the Lviv region were left without electricity (76 of them partially).
At the same time, as the official said, the most difficult situation is observed in the regional center, which confirms earlier reports. Kozitsky explained that it is most problematic to supply electricity to Lviv and the nearest settlements today.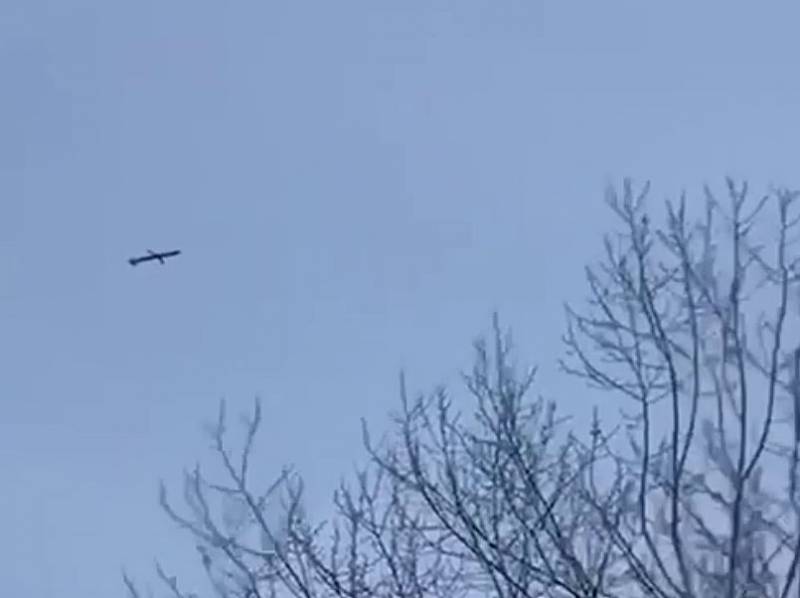 At the same time, Ukraine has not yet commented on the fall of its rocket on Belarusian territory.
It is worth noting that in Ukraine they have already managed to report on the "successful" work of air defense. According to the Kyiv authorities, the country's air defense intercepted 54 out of 69 missiles. At the same time, at the very beginning of the attack, an adviser to Zelensky's office, Podolyak, announced 120 missiles fired at Ukraine. Apparently, representatives of the Kyiv regime name any figures that come to mind.